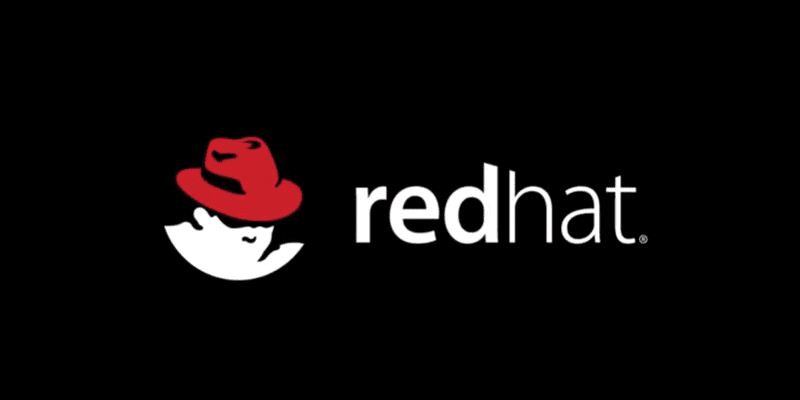 Red Hat has announced it has closed the transaction to acquire the container and Kubernetes-native security provider, StackRox. Kubernetes, one of the fastest-growing open-source projects, is the bedrock of cloud-native applications, which are crucial to the digital transformation that is happening across industries. By bringing StackRox's Kubernetes-native security functionality to Red Hat OpenShift, Red Hat will extend its vision to provide a single, holistic platform that enables users to build, deploy, and securely run almost any application across the entirety of the hybrid cloud.
Our
Buyer's Guide for Data Storage
helps you evaluate the best solution for your use case and features profiles of the leading providers, as well as a category overview of the marketplace.
Red Hat is a software provider that offers open-source software products to the enterprise community.  The vendor provides operating system platforms, along with middleware, applications, and management solutions, as well as support, training, and consulting services. Red Hat provides Red Hat Ceph Storage, an open-source software product supporting block, object storage access and file access, as well as the underlying storage for Red Hat's data analytics infrastructure solution and Red Hat Hyperconverged Infrastructure for Cloud. The platform supports modern workloads like cloud infrastructure, data analytics, media repositories, and backup and restore systems.
StackRox's software provides visibility and consistency across all Kubernetes clusters. This functionality helps to reduce the time and effort necessary to implement security while streamlining security analysis, investigation, and remediation. Additionally, StackRox simplifies DevSecOps, and by integrating this technology into Red Hat OpenShift, Red Hat aims to enable users to enhance cloud-native application security across every IT footprint.
In a blog post, Ashesh Badani, senior vice president of Cloud Platforms at Red Hat, wrote, "over the past several years we have paid close attention to how our customers are securing their workloads, as well as the growing importance of GitOps to organizations. Both of these have reinforced how critically important it is for security to "shift left" — integrated within every part of the development and deployment lifecycle and not treated as an afterthought. With StackRox, we will be working to add security into container build and CI/CD processes. This helps to more efficiently identify and address issues earlier in the development cycle while providing more cohesive security up and down the entire IT stack and throughout the application cycle."
To learn more about Red Hat, click here.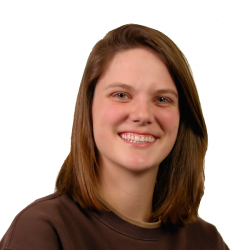 Latest posts by Tess Hanna
(see all)