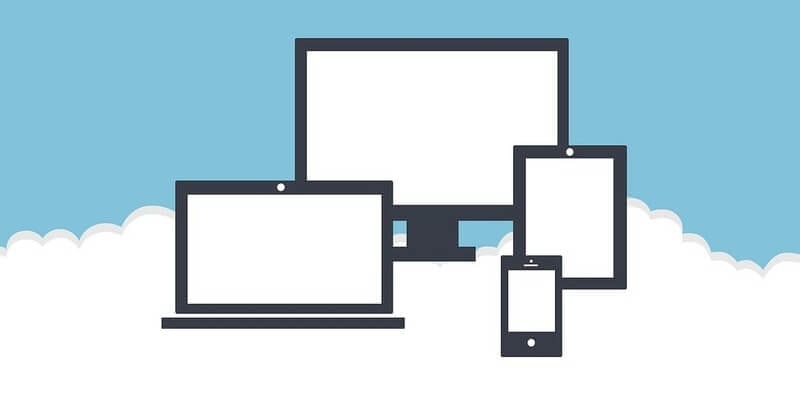 Scale Computing recently announced that it is offering Acronis Cloud Storage. This adds a further dimension to the existing OEM partnership between Scale Computing and Acronis. The cloud subscription from Acronis provides Scale Computing HC3 users with a highly available, hybrid redundant backup storage solution that also delivers disaster recovery protection and cyberthreat mitigation.
Our
Buyer's Guide for Data Storage
helps you evaluate the best solution for your use case and features profiles of the leading providers, as well as a category overview of the marketplace.
By offering Acronis Cloud Storage, Scale Computing gives its users a safe, secure place to back up their data. The integration of the Scale Computing HC3 platform with Acronis Cyber Backup, customers can benefit from a range of advanced backup and protection features, such as granular object-level recovery, variable-length deduplication for backups, and active ransomware protection.
The new end-to-end storage and cloud backup solution can protect entire virtual machines (VMs), offering bare-metal restore capabilities, and can restore to dissimilar hardware or platforms if necessary. The tool is available for purchase in one- or three-year terms, and Scale Computing will be offering Acronis Cloud Storage in increments ranging from 250GB to 5TB.
In a press statement, Vice President and General Manager, Americas at Acronis, Patrick Hurley said, "the ever-rising threat of ransomware and other cyberthreats along with changing IT requirements have organizations facing ongoing challenges associated with protecting their infrastructure. Due to this, more organizations are demanding cyber protection solutions that are easy, efficient and secure for backing up their data. With Acronis Cloud Storage on Scale Computing HC3, organizations gain a high availability data protection cloud solution that also ensures safe, secure, and scalable offsite backup for any data or any system — anytime, anywhere."
Jeff Ready, CEO and co-founder of Scale Computing also added, "we are seeing considerable demand from today's businesses for data protection, backup, and disaster recovery. Integrating the Scale Computing HC3 platform with Acronis will help customers meet these priorities in a simple and cost-effective way. Scale Computing customers can now easily and securely store their Acronis backups locally or in the cloud, with a scalable solution that is designed for agile businesses,"
Learn more about Scale Computing.
Learn more about Acronis.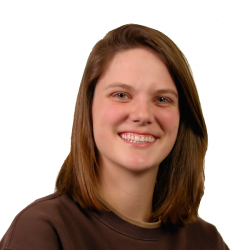 Latest posts by Tess Hanna
(see all)