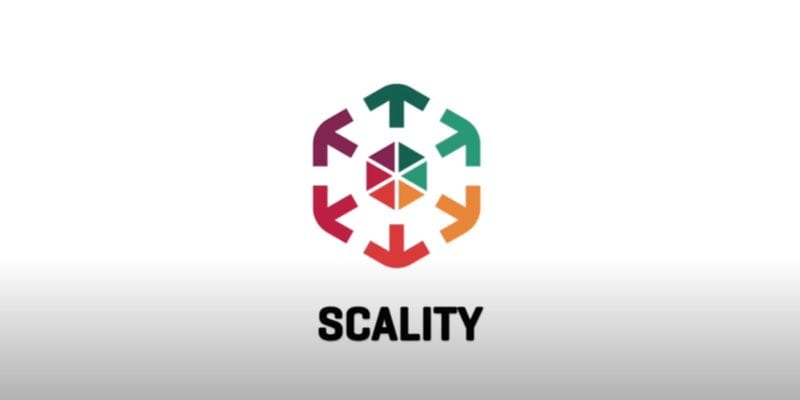 Scality recently announced the technical preview of its high-performance scale-out file system (SOFS) in Microsoft Azure. Scality SOFS running in Azure provides linear scaling performance for read- and write-intensive workloads. Scality SOFS performance running in Azure was measured at one terabit per second, which is the equivalent of downloading 50 high-definition movies per second.
Our
Buyer's Guide for Data Storage
helps you evaluate the best solution for your use case and features profiles of the leading providers, as well as a category overview of the marketplace.
Scality is a venture-backed software provider that delivers large-scale storage management and infrastructure solutions. The vendor's flagship solution, RING, makes x86 servers scale to hundreds of petabytes and billions of objects. Additionally, RING has an end-to-end parallel architecture and a patented object storage core that increases availability and durability. The platform integrates with applications through standard storage protocols such as NFS, S3, OpenStack Swift, and Cinder. Scality offers its services to telecommunications and media companies throughout the United States, Europe, and Japan.
Scality SOFS running in Azure delivers a stateless, POSIX-compatible interface supporting SMB 3.0 as well as NFS v3 and v4.1. The solution is hosted in a user's Azure subscription and connects to their Azure blob storage accounts. Numerous virtual machines can be spun up on-demand to scale performance linearly. Additionally, SOFS tiers data across Azure Blob to optimize performance and costs. Leveraging low-cost virtual machines and object storage allows SOFS running in Azure to offer fast, low-cost performance that can scale to hundreds of petabytes of data.
In a press statement, CTO and co-founder of Scality, Giorgio Regni, said, "in late 2019, we decided to port our proven SOFS code base to Azure. The combination of customer interest in hybrid cloud or pure cloud use cases with some of Azure's differentiated features, such as a single API for storage tiers and Azure Data Lake Storage (ADLS), enabled us to quickly deliver an integrated solution on top of Azure Blob storage."
Scality SOFS has been available as part of Scality's on-prem solution, RING, since 2013. SOFS is a POSIX-compatible file system with enterprise-level security and synchronous and asynchronous replication to provide a complete data center recovery solution.
Learn more about Scality.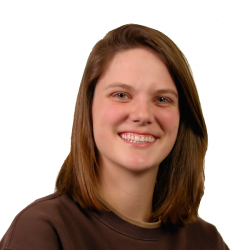 Latest posts by Tess Hanna
(see all)