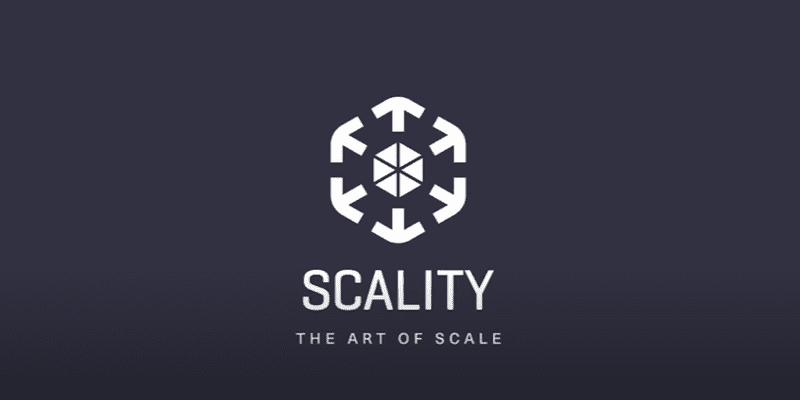 Scality recently announced that compliance auditing firm, Cohasset Associates, has certified Scality RING as SEC 17a-4 compliant. This is a data security milestone only achieved by a small number of storage systems. The Scality RING object storage is now certified as compliant for use cases requiring specific capabilities and features needed for highly secure data storage in banks, brokerage firms, and financial institutions.
Our
Buyer's Guide for Data Storage
helps you evaluate the best solution for your use case and features profiles of the leading providers, as well as a category overview of the marketplace.
Scality is a venture-backed software provider that delivers large-scale storage management and infrastructure solutions. The vendor's flagship solution, RING, makes x86 servers scale to hundreds of petabytes and billions of objects. Additionally, RING has an end-to-end parallel architecture and a patented object storage core that increases availability and durability. The platform integrates with applications through standard storage protocols such as NFS, S3, OpenStack Swift, and Cinder. Scality offers its services to telecommunications and media companies throughout the United States, Europe, and Japan. In early 2021, Scality raised $20 million in Series F funding.
Features that enabled RING to become certified include:
WORM (Write Once Read Many) storage: WORM protection makes data immutable, preventing it from being modified or deleted. This allows data to be read as many times as needed while adhering to user access control policies.

Data retention: The system offers policies for how long data should be stored.

Auditing:

RING delivers comprehensive audit trails to see who accessed the system, what actions they performed, and when in order to enable forensic analysis for all events.

Legal holds:

Administrators in the financial industry can override a data retention policy for legal reasons.
In a press statement, Paul Speciale, Chief Product Officer at Scality, said, "RING provides bulletproof security features that our financial industry customers need by law. RING can now consolidate normal backup and archival data, as well as specialized compliance data. This further reduces silos by eliminating the need for another specific storage system for compliance data only. This certification creates trust that some of the world's most sensitive data from financial institutions can be stored on RING, so it can also be trusted in other regulatory compliance use cases, such as the healthcare and government sectors."
To learn more about Scality, click here.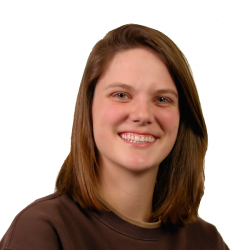 Latest posts by Tess Hanna
(see all)