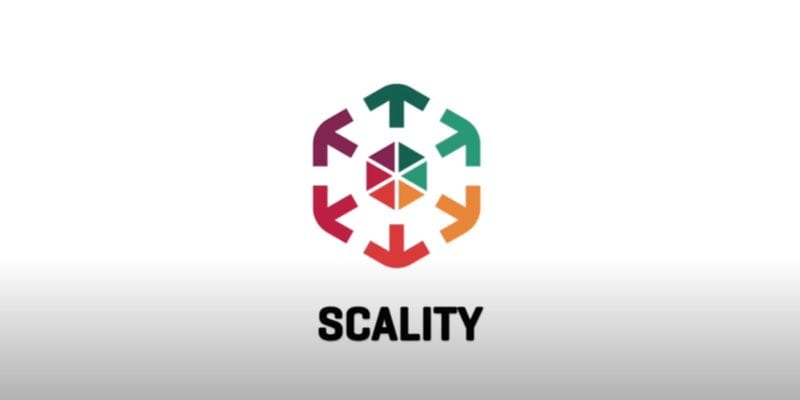 Scality recently announced it has strengthened its scale-out file system (SOFS) and streamlined management and monitoring of its RING8 file and object storage system. These enhancements come in response to the demand for "always-on" business continuity and data protection to get the most out of enterprise and service provider cloud deployments, while also maintaining a low total cost of ownership.
Our
Buyer's Guide for Data Storage
helps you evaluate the best solution for your use case and features profiles of the leading providers, as well as a category overview of the marketplace.
Scality is a venture-backed software provider that delivers large-scale storage management and infrastructure solutions. The vendor's flagship solution, RING, makes x86 servers scale to hundreds of petabytes and billions of objects. Additionally, RING has an end-to-end parallel architecture and a patented object storage core that increases availability and durability. The platform integrates with applications through standard storage protocols such as NFS, S3, OpenStack Swift, and Cinder. Scality offers its services to telecommunications and media companies throughout the United States, Europe, and Japan.
This release delivers significant operational enhancements for production deployments at petabyte scale. IT offers geo-distributed solutions for intensive file-based application workloads and simplifies tasks for storage administrators with "point-and-click" functionality.
In a press statement, Paul Speciale, chief product officer at Scality, said, "given the rapid growth of data and the rising costs of storing and managing data at petabyte scale and beyond, Scality has invested significantly in further simplifying and reducing the operating costs of RING. We offer the only integrated scale-out file system in an object storage solution, and we will continue to innovate to meet our customers' changing needs at a price they can afford."
With the new RING8 updates, other benefits include:
Business Continuance and Disaster Protection:

Enterprise have large-scale, file-based application workloads for big data analytics, backup and data protection, and healthcare medical imaging that require maximum system and data availability, demanding geo-distributed solutions.
Detailed Utilization Metrics for Billing and Chargeback:

This release offers enhanced utilization monitoring and reporting for performance and capacity metrics for multi-tenant deployments.
Improved Speed and Ease of Use:

For administrators, this release simplifies common NFS and SMB volume provisioning, shared ACLs management and monitoring tasks through automation and UI-driven actions.
To learn more about Scality, click here.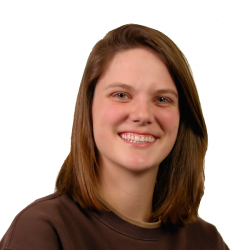 Latest posts by Tess Hanna
(see all)