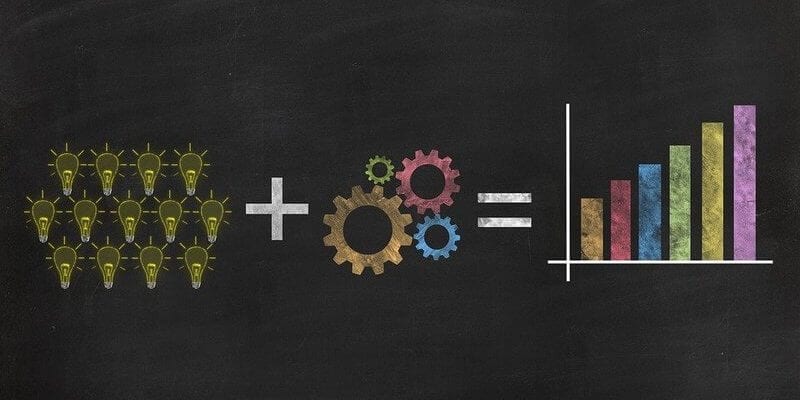 SUSE recently unveiled enhancements to two of its enterprise technology solutions. SUSE Linux Enterprise 15 Service Pack 2 and the latest in infrastructure management from SUSE Manager 4.1 are now available. SUSE Linux Enterprise 15 SP2 helps users simplify their IT environments, modernize their IT infrastructure, and accelerate innovation. These improvements are accomplished through software-defined infrastructures, easing migration to cloud and multi-cloud, and simplifying the adoption of open source solutions.
Our
Buyer's Guide for Data Storage
helps you evaluate the best solution for your use case and features profiles of the leading providers, as well as a category overview of the marketplace.
SUSE is an open-source software provider that delivers software-defined infrastructure and application delivery solutions. The SUSE Enterprise Storage (SES) is based on Ceph and provides unified access for block, file, and object protocols for mainstream enterprises. Additionally, SUSE is one of the eight founding organizations on the Ceph Advisory Board and a contributor to the Ceph open-source community.  SES is delivered as software or as reference architecture through hardware OEMs with Dell EMC, Supermicro, HPE, Lenovo, Huawei, Fujitsu, and Cisco.
SUSE Linux Enterprise 15 SP2 offers features such as:
Improved Business Continuity: The solution increases system uptime by up to 12 months with SUSE Linux Enterprise Live Patching, which is now available for IBM Z and LinuxONE.

Cloud Enhancements: Updated cloud images make it easier for users to benefit from hyperscalers — Alibaba, AWS, Google, IBM, Microsoft Azure, and Oracle.

Improvements for On-Prem Deployments: The new platform offers an up-to-2x compute scalability increase by enabling the latest hardware generation. SUSE Linux Enterprise supports the latest hardware, including Fujitsu A64FX, Intel, and the upcoming next-gen AMD EPYC processor.

Enabling DevOps: Support for automation, project builds, and message-oriented middleware, combined with management and monitoring features, make things easier for DevOps teams.
In a press statement, Thomas Di Giacomo, SUSE president of engineering and innovation, said, "SUSE solutions, including SUSE Linux Enterprise, are designed for IT transformation. Customers stake their businesses on their IT infrastructure, and we stake out business on their success. With SUSE and using true open source software, they can simplify their existing environments and ease the transformation that will allow them to take advantage of modern computing as they accelerate innovation in their businesses."
New features included in SUSE Manager 4.1 include expanded operating system support, cluster integration and management, enhanced usability, virtual machine management, and monitoring capabilities.
Learn more about SUSE.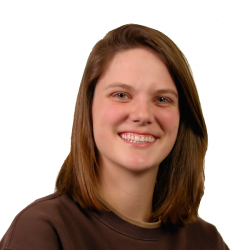 Latest posts by Tess Hanna
(see all)