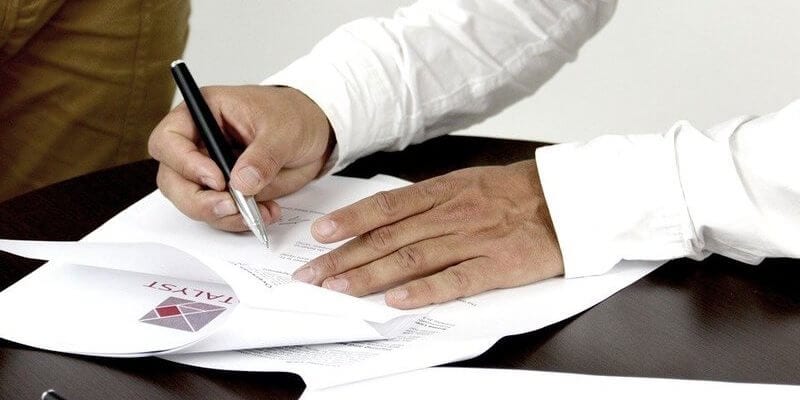 SwiftStack Inc. has been acquired by Nvidia Corp. for an undisclosed sum. Nvidia and SwiftStack have worked together for over a year, solving data challenges in order to enable artificial intelligence at scale, which led to this acquisition. Existing SwiftStack customers will continue to be supported, and Nvidia plans on merging the technology into its existing artificial intelligence stacks. This acquisition is part of a larger strategy by Nvidia to deliver a full stack of software to applications without becoming a storage provider itself.
Our
Buyer's Guide for Data Storage
helps you evaluate the best solution for your use case and features profiles of the leading providers, as well as a category overview of the marketplace.
Founded in 2011, SwiftStack provides cloud-based software designed to manage cloud storage for enterprises and simplify on-prem infrastructure, while enabling the scale of performance and capacity offered by the public cloud. The vendor began offering its SwiftStack Data Platform for artificial intelligence, high-performance computing, and accelerated computing in 2019. This includes the SwiftStack 1space that allows for data acceleration at the core, edge, and in the cloud.
SwiftStack has raised $23.6 million in funding. Investors include OpenView, Storm Ventures, Mayfield Fund, and UMC Capital. The acquisition is expected to be completed in the coming weeks subject to customary closing conditions. Nvidia will continue to work on its $6.9 billion acquisition of network equipment supplier Mellanox Technologies Ltd., which was announced in March 2019.
In a media statement, CPO and Co-founder of SwiftStack, Joe Arnold said, "We are delighted to announce that SwiftStack has signed a definitive agreement to be acquired by NVIDIA. For more than a year, our team has worked together with NVIDIA to solve the data challenges to enable AI at scale. We expect to close the transaction in the weeks ahead, subject to customary conditions. Last year, when we announced SwiftStack 7, we unveiled our focus on the SwiftStack Data Platform for AI, HPC, and accelerated computing. This included SwiftStack 1space as a valuable piece of the puzzle, enabling data acceleration in the core, at the edge, and in the cloud. To our existing customers—we will continue to maintain, enhance, and support 1space, ProxyFS, Swift, and the Controller. SwiftStack's technology is already a key part of NVIDIA's GPU-powered AI infrastructure, and this acquisition will strengthen what we do for you."
Learn more about SwiftStack.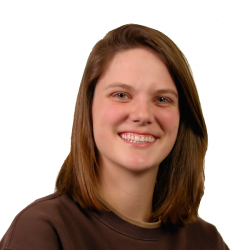 Latest posts by Tess Hanna
(see all)