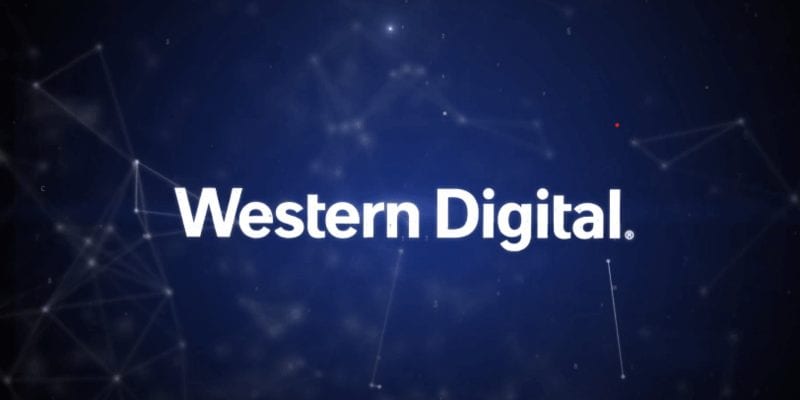 Western Digital Corp. recently announced that Dropbox Inc. is one of the first to qualify the Ultrastar DC HC650 20TB, host-managed, shingled magnetic recording (SMR) hard disk drives (HDD). With Western Digital SMR HDDs serving as the storage foundation for its multi-exabyte storage platforms, Dropbox continues its strategic path without sacrificing data durability and availability for its online users.
Our
Buyer's Guide for Data Storage
helps you evaluate the best solution for your use case and features profiles of the leading providers, as well as a category overview of the marketplace.
Western Digital (WD) provides data storage solutions to enable organizations to manage and preserve their digital content. The provider offers Hard Disk Drives (HDDs) and Solid-State Drives (SSDs) for desktop and notebook personal computers, as well as the performance enterprise and capacity enterprise markets. Additionally, WD offers HDDs used in consumer electronics such as DVRs, security surveillance systems, and gaming consoles. The vendor's storage technology offers two-site asynchronous replication and the ability to deploy selected Docker containers on the platform itself.
A range of complementary technology innovations are featured in the Ultrastar DC HC650, including the industry's first energy-assisted magnetic recording (EAMR) implementation, the industry's first triple-stage actuator, and the fifth generation of HelioSeal technology. Western Digital SMR HDDs are also an integral part of Zoned Storage, an open-source, standards-cased initiative building upon the synergies of SMR HDDs and ZNS SSDs that enables data centers to scale efficiently.
In a press statement, Andrew Fong, vice president of engineering at Dropbox, said, "we've been working with Western Digital for many years and throughout several phases of our storage platform development. Online tools and services are more important than ever before, so we need to be able to quickly innovate, expand functionality, and scale to help stay competitive. We look forward to deploying these higher capacity 20TB SMR hard drives to further our cost savings and to provide our customers with even more value. Western Digital is an important strategic partner and we look forward to continuously pushing cloud infrastructure boundaries together."
To learn more about Western Digital, click here.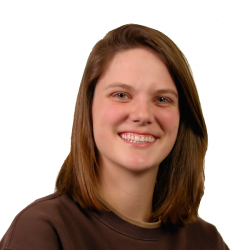 Latest posts by Tess Hanna
(see all)