Western Digital Announced Expanded Family of WD Purple Solutions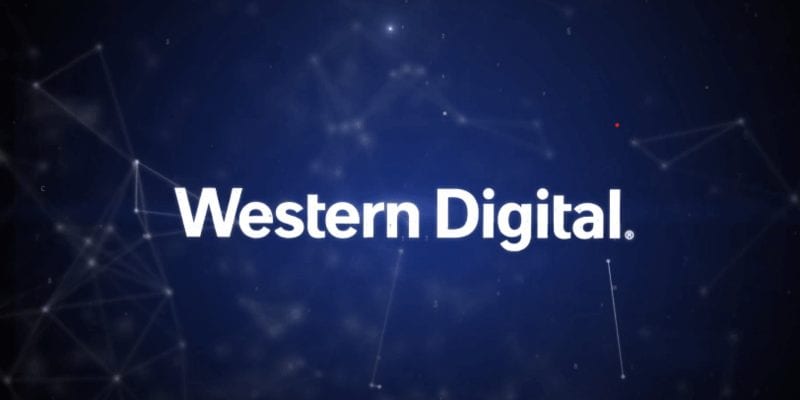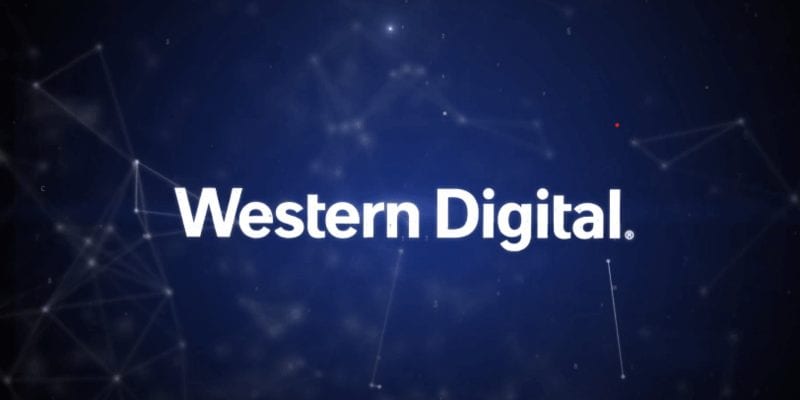 Western Digital Corp. recently announced its expanded family of WD Purple storage solutions. This family includes the industry's highest capacity 18 TB surveillance HDD for DVRs, NVRs and analytics appliances, and the 1 TB WD Purple SC QD101 microSD card for AI-enabled cameras. All WD Purple drives are optimized to reduce frame loss and pixelation, improve overall video playback, and enhance streaming for 24×7 workloads as the industry continues to use deep learning and analytics.
Our
Buyer's Guide for Data Storage
helps you evaluate the best solution for your use case and features profiles of the leading providers, as well as a category overview of the marketplace.
Western Digital provides data storage solutions to enable organizations to manage and preserve their digital content. The provider offers Hard Disk Drives (HDDs) and Solid-State Drives (SSDs) for desktop and notebook personal computers, as well as the performance enterprise and capacity enterprise markets. Additionally, Western Digital offers HDDs used in consumer electronics such as DVRs, security surveillance systems, and gaming consoles. The vendor's storage technology offers two-site asynchronous replication and the ability to deploy selected Docker containers on the platform itself.
Western Digital's HDD firmware optimizations and data management capabilities for its WD Purple drives play a crucial role in improving system capabilities and managing devices across AI-enabled smart video solutions. Western Digital's AllFrame technology for WD Purple HDDs provides caching and streaming management techniques to prevent data loss. Additionally, Western Digital Device Analytics offers monitoring and drive analysis to users, allowing them to detect problematic conditions on a drive, and provides instructions for remediation before an issue occurs.
In a press statement, Eric Spanneut, vice president of Client Computing and Smart Video Business at Western Digital, said, "working side-by-side with our customers and ecosystem partners gives us unique insights and focus on delivering solutions that are optimized for the most advanced security video workloads. AI is driving the need for more enhanced capabilities in drives to keep up with performance demands, especially as video resolution and the number of incoming streams increase. We are in a unique position as the combination of our software and expanding drive portfolio makes our solutions ideal for deployment into a multitude of smart video applications."
Learn more about Western Digital.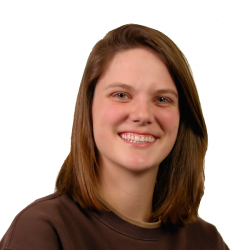 Latest posts by Tess Hanna
(see all)