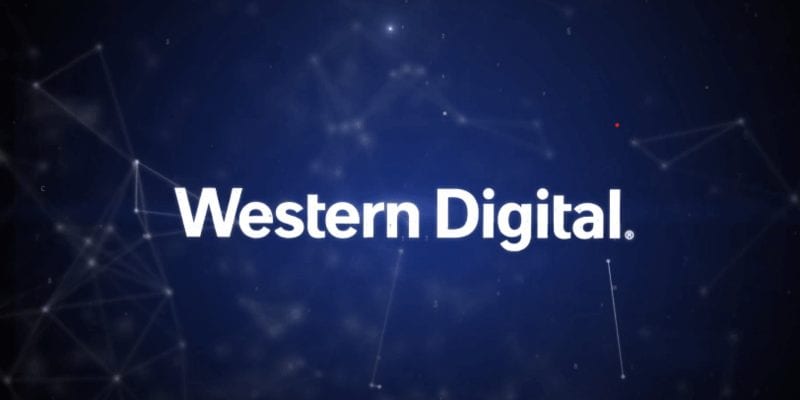 Western Digital recently launched the ArmorLock Security Platform. This data encryption platform was created to help with the diverse security needs of data-centric and content-critical storage use cases in industries such as finance, government, healthcare, IT enterprise, legal, and media and entertainment. As data security concerns continue to grow, Western Digital plans to apply the platform across a range of storage solutions.
Our
Buyer's Guide for Data Storage
helps you evaluate the best solution for your use case and features profiles of the leading providers, as well as a category overview of the marketplace.
Western Digital (WD) provides data storage solutions to enable organizations manage and preserve their digital content. The provider offers Hard Disk Drives (HDDs) and Solid-State Drives (SSDs) for desktop and notebook personal computers, as well as the performance enterprise and capacity enterprise markets. Additionally, Western Digital offers HDDs used in consumer electronics such as DVRs, security surveillance systems, and gaming consoles. The vendor's storage technology offers two-site asynchronous replication and the ability to deploy selected Docker containers on the platform itself.
The new G-Technology ArmorLock encrypted NVMe SSD is designed to provide an easy-to-use, high-grade security storage solution for creators in the media and entertainment industry. The ArmorLock Security Platform allows content owners to control how data is accessed, and by whom. Key features of the ArmorLock Security Platform include:
Manufacturing technologies that provision each device with a root of trust and digital certificate of product authenticity.

Firmware updates delivered straight from the ArmorLock app.

Open source, third-party audited core cryptography with side-channel attack mitigation.

Communications over wireless and wired connections with zero-touch certificate-based provisioning
In a press statement, Jim Welsh, senior vice president and general manager of Consumer Solutions Products at Western Digital, said, "for our customers, data and digital assets are their essential competitive advantage, and encryption has become mandatory in order to protect these resources in many industries. We built the ArmorLock Security Platform with the belief that the world needs new, fundamental technologies to enable data privacy without hampering data availability while helping to protect against data breaches. By combining this new platform with our world-class NVMe SSD products, we are addressing the real pain points our customers face when trying to secure their creative workflows while also allowing them to capture, preserve, and access their data at scale and at speed."
Learn more about Western Digital.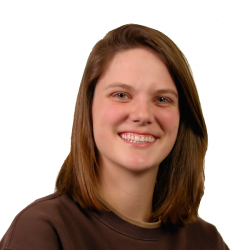 Latest posts by Tess Hanna
(see all)