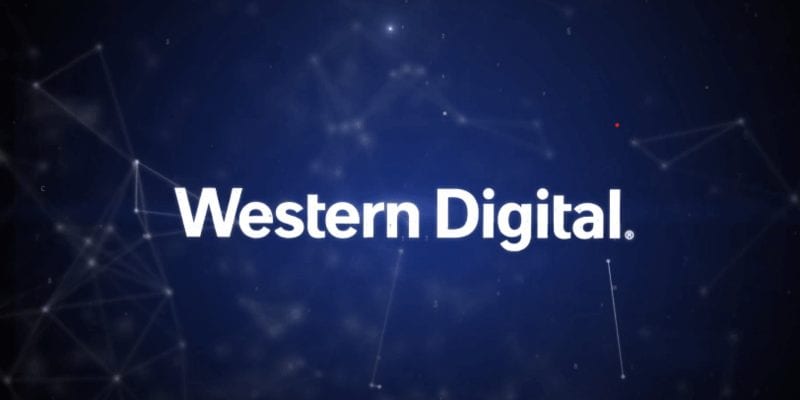 At its Flash Perspective event, Western Digital announced the new SanDisk Professional brand of premium storage solutions for content creators and professionals. The SanDisk Professional portfolio is designed to provide scalable, high-performance, reliable solutions across industries around the world. Additionally, the portfolio offers a range of purpose-built tools to streamline the process of saving, transferring, off-loading, sharing, and archiving content.
Our
Buyer's Guide for Data Storage
helps you evaluate the best solution for your use case and features profiles of the leading providers, as well as a category overview of the marketplace.
Western Digital (WD) provides data storage solutions to enable organizations to manage and preserve their digital content. The provider offers Hard Disk Drives (HDDs) and Solid-State Drives (SSDs) for desktop and notebook personal computers, as well as the performance enterprise and capacity enterprise markets. Additionally, Western Digital offers HDDs used in consumer electronics such as DVRs, security surveillance systems, and gaming consoles. The vendor's storage technology offers two-site asynchronous replication and the ability to deploy selected Docker containers on the platform itself.
The new SanDisk Professional line features 16 modular workflow solutions with professional-grade performance and enterprise-class reliability that will include:
PRO-CINEMA CFexpress VPG400: A rugged CFexpress card for videographers and cinematographers in need of superior performance with video recording at a minimum of 400MB/s.

PRO-READER series: Four new PRO-READER devices that feature a USB-CTM interface that supports SuperSpeed USB 10 Gbs.

PRO-DOCK 4: A 4-bay reader docking station that can bridge capture and ingest with a scalable offloading solution that saves time and money on multi-camera productions.

A new 4TB G-DRIVE ArmorLock Encrypted NVMe SSD, as well as WD's line up of G-DRIVE ultra-rugged portable drives, desktop devices featuring our enterprise-grade Ultrastar drives, and G-RAID and G-RAID SHUTTLE transportable, enterprise-grade RAID solutions that provide a range of high-capacity drives.
In a press statement, Jim Welsh, senior vice president and general manager of the Consumer Solutions business at Western Digital, said, "our customers trust their life's work to our products. We design and create solutions for every stage of the creative process, harmonizing our customers' experience so they can save time and focus more on creating. Expanding our brand family with SanDisk Professional allows us to offer advanced solutions to people around the world who rely on the best technology available for their inspiring work."
To learn more about Western Digital, click here.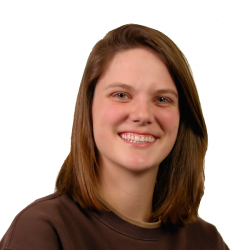 Latest posts by Tess Hanna
(see all)