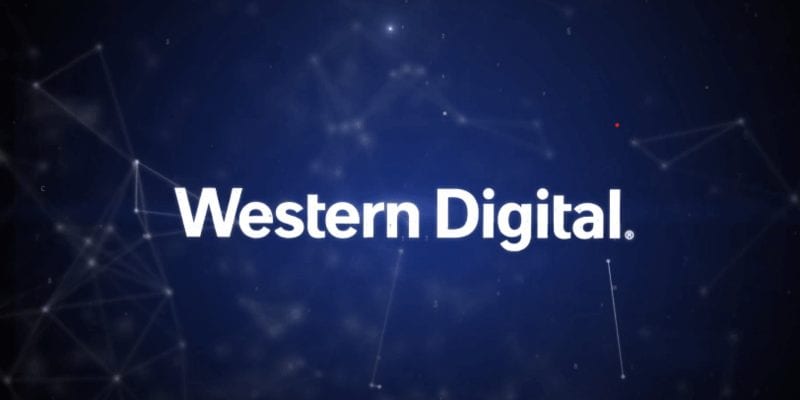 Western Digital recently announced a suite of new NVMe SSDs for enabling next-generation, data-centric architectures for data centers, industrial IoT, automotive, and client applications. The new flash family includes the Ultrastar DC ZN540 ZNS NVMe SSD for designing a more efficient data center storage tier; the Western Digital IX SN530 Industrial SSD for the extreme environments of industrial and automotive applications; and the 2TB WD Blue SN550 NVMe SSD for speeding up PC performance. 
Our
Buyer's Guide for Data Storage
helps you evaluate the best solution for your use case and features profiles of the leading providers, as well as a category overview of the marketplace.
Western Digital (WD) provides data storage solutions to enable organizations to manage and preserve their digital content. The provider offers Hard Disk Drives (HDDs) and Solid-State Drives (SSDs) for desktop and notebook personal computers, as well as the performance enterprise and capacity enterprise markets. Additionally, WD offers HDDs used in consumer electronics such as DVRs, security surveillance systems, and gaming consoles. The vendor's storage technology offers two-site asynchronous replication and the ability to deploy selected Docker containers on the platform itself.
The Ultrastar DC ZN540 ZNS SSD includes a vertically integrated, dual-port, high-availability NVMe controller with capacities up to 8TB in a standard U.2 form-factor. Leveraging ZNS, the new DC ZN540 is a new generation of SSD suited for multi-tenancy environments and other data-centric applications including event stream processing. Compared to more conventional SSDs, the provides up to 4x performance and 2.5x QoS improvements, as well as better efficiency, utilization, and scale.
The WD Blue portfolio now also offers its WD Blue SN550 NVMe SSD in a 2TB drive, delivering a higher-capacity NVMe solution to content creators, such as graphic designers, animators, videographers, architects, and software developers. 
In a press statement, Robert Soderbery, executive vice president and general manager of Western Digital's Flash business, said, "companies across every major industry and every vertical market are using flash technology to transform their businesses. The future of storage is application-centric and optimized for those businesses. Today we are launching new SSD products for cloud, enterprise storage, industrial, and client computing applications. These new SSDs are critical  building blocks for our digital world, enabled by new architectures, giving a variety of customers more options than ever to ensure their data is fast, secure, and protected."
To learn more about Western Digital, click here.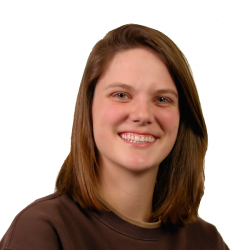 Latest posts by Tess Hanna
(see all)