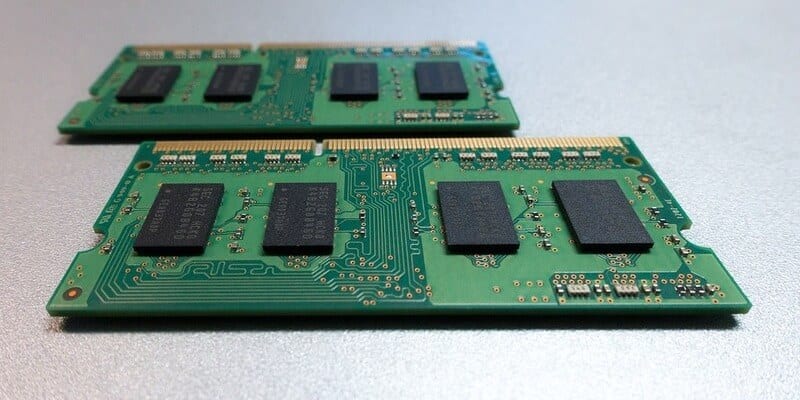 Western Digital has announced new solutions that provide the foundation for next-generation data infrastructures around Ultrastar NVMe SSDs and powered by NVMe-oF. Building on the provider's design and integration capabilities, the new dual-port performance Ultrastar DC SN840 NVMe SSDs and in-house RapidFlex NVMe-oF controllers are standalone solutions that combine to create the new OpenFlex Data24 NVMe-oF Storage Platform. These new solutions further expand Western Digital's data center portfolio to help users transition to higher efficiency NVMe SSDs and more advanced shared storage architectures.
Our
Buyer's Guide for Data Storage
helps you evaluate the best solution for your use case and features profiles of the leading providers, as well as a category overview of the marketplace.
Western Digital provides data storage solutions that enable organizations to manage and preserve digital content. The provider is most known for its line of consumer Hard Disk and Solid-State Drives for desktop and laptop computers. 
While NVMe Flash-based storage provides significant performance gains for DAS, SAN, and NAS, traditional data center infrastructure can limit the full potential of NVMe SSDs, causing underutilization of storage resources. OpenFlex Data24 helps to manage these challenges by enabling the full bandwidth of Ultrastar NVMe SSDs to be shared by multiple hosts over a low-latency Ethernet fabric as if they were locally attached to the PCIe bus inside x86 servers.
In a press statement, Jeff Janukowicz, research vice president at IDC said, "the future of Flash is undoubtedly NVMe as it's all about speed efficiency, capacity, and cost-effective scalability, and NVMe-oF takes it to the next level. Many high-performance applications have quickly become mainstay drivers of key business functions and we can expect this to further expand NVMe in data centers for global enterprises. With Western Digital's long history of NAND Flash innovation and an integrated portfolio of NVMe SSDs and new data fabrics solutions, the company is well-positioned to help customers fully embrace NVMe and get the most out of their storage assets."
Learn more about Western Digital.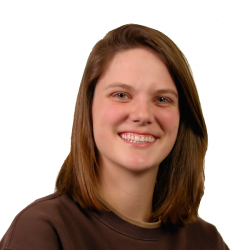 Latest posts by Tess Hanna
(see all)