Western Digital Launches New Ultrastar Edge Server Family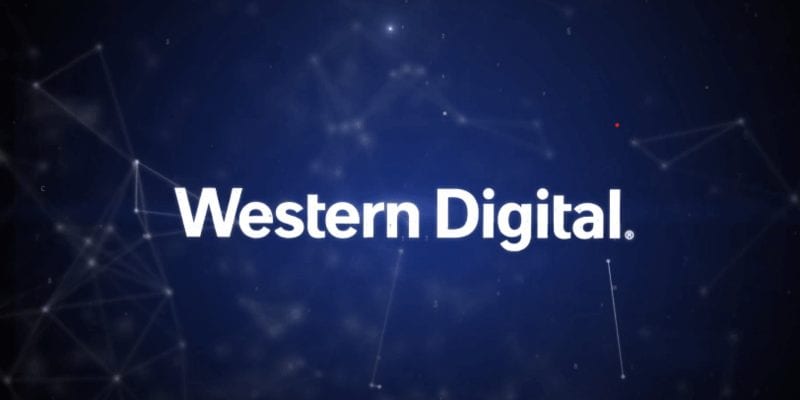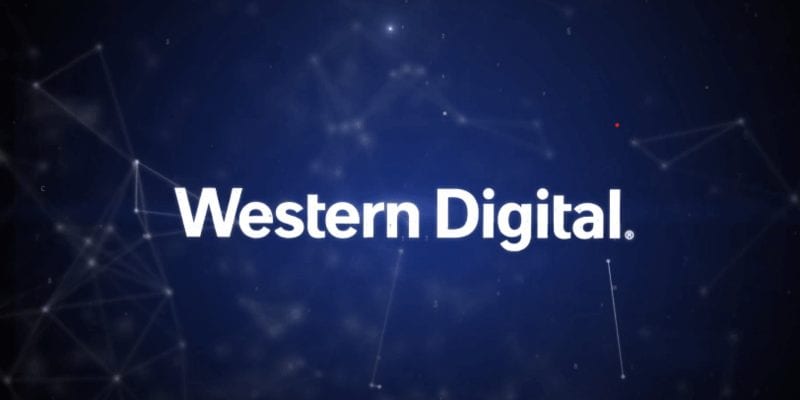 Western Digital recently announced the availability of its new high-performance Ultrastar Edge server family. The new suite brings compute closer to where data is generated for faster processing, lower latency, and real-time decision-making, even when disconnected. Designed for cloud service providers, telcos, and system integrators, the Ultrastar Edge servers are easy to deploy and scale in the field, at colocation facilities, in a factory, or in remote data centers.
Our
Buyer's Guide for Data Storage
helps you evaluate the best solution for your use case and features profiles of the leading providers, as well as a category overview of the marketplace.
Western Digital (WD) provides data storage solutions to enable organizations to manage and preserve their digital content. The provider offers Hard Disk Drives (HDDs) and Solid-State Drives (SSDs) for desktop and notebook personal computers, as well as the performance enterprise and capacity enterprise markets. Additionally, Western Digital offers HDDs used in consumer electronics such as DVRs, security surveillance systems, and gaming consoles. The vendor's storage technology offers two-site asynchronous replication and the ability to deploy selected Docker containers on the platform itself.
The new family includes the Ultrastar Edge-MR, which is a rugged, stackable, and transportable server for military and specialized field teams working in harsh, remote environments. The family also includes the Ultrastar Edge, a transportable 2U rack-mountable server with a portable case for colocation centers and edge data centers.  The core of each Ultrastar Edge solution is a high-speed server that supports up to 40 cores with two 2nd Intel Xeon Scalable Processors, an NVIDIA T4 GPU, and eight Ultrastar NVMe SSDs providing up to 61TB of storage. Additionally, the solution features two 50Gb or one 100Gb Ethernet connection for sending critical data back to the cloud or data center when connected.
In a press statement, Kurt Chan, vice president of data center platforms at Western Digital, said, "as a storage technology leader, we're constantly looking ahead and anticipating how we'll continue to serve our customers' needs. The growth in data creation at the edge, the opportunities to extract value from that data, and the total available markets and customers innovating and doing work at the edge, gives us a great opportunity for our new Ultrastar Edge server family."
To learn more about Western Digital, click here.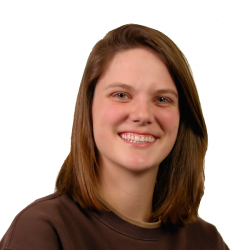 Latest posts by Tess Hanna
(see all)