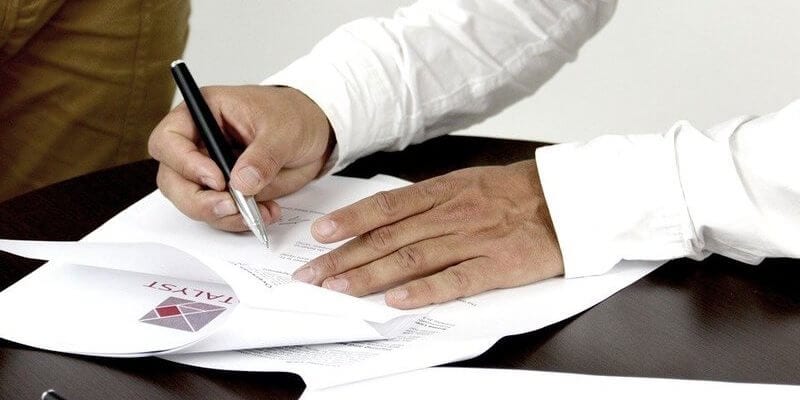 Zadara recently announced the acquisition of NeoKarm, a provider of highly flexible multi-cloud hybrid platforms. With this acquisition, Zadara gains NeoKarm's technology, including the former Stratoscale software IP, which allows MSPs to offer an on-demand private cloud built and fully-managed by Zadara. Additionally, the CEO of NeoKarm and former head of product for Stratoscale, Simon Grinberg, has joined Zadara as the head of product. Key NeoKarm DevOps and engineering personnel will also be added to Zadara's team to continue the development of the technology and facilitate new compute-focused innovations.
Our
Buyer's Guide for Data Storage
helps you evaluate the best solution for your use case and features profiles of the leading providers, as well as a category overview of the marketplace.
Zadara's cloud services platform simplifies operational complexity via automated end-to-end infrastructure provisioning of compute, storage, and networking resources. Zadara gives service providers the ability to upgrade their IT environments, leveraging existing footprints, with an OpEx consumption-based private cloud. The vendor's cloud platform offers turnkey solutions for MSPs with the benefits of on-demand compute and storage services anywhere, in an existing on-prem data center, in a private colocation facility, or in the cloud.
This acquisition comes after Zadara's technology partnership with NeoKarm, which expanded the vendor's cloud platform and allowed Zadara to provide turnkey production-ready AWS-compatible Compute as a Service solutions for MSPs and enterprises. Since the announcement of this partnership, Zadara has deployed 20 new private compute clouds in three months.
Features and benefits resulting from the acquisition include:
Flexible Consumption Model: MSPs can leverage an existing data center for high-performance elastic cloud services with zero CapEx cost burden.

Edge Cloud Anywhere: Provide low-latency edge services leveraging your existing infrastructure.

Data Privacy and Security: Includes click-to-provision options for dedicated storage resources for users that require physical isolation for drives and storage controller level.

Workload Performance: Deliver a fully-managed and agile x86 compatible cloud compute experience in existing locations with no CapEx or refresh costs.
In a press statement, Nelson Nahum, CEO of Zadara, said, "we believe MSPs of any size should be able to offer their own competitive on-demand private cloud without the large upfront CapEx investment traditionally required. The NeoKarm technology seamlessly integrates with our storage solution and offers a vastly improved performance for our customers and partners. I am thrilled to welcome the NeoKarm team to Zadara."
To learn more about Zadara, click here.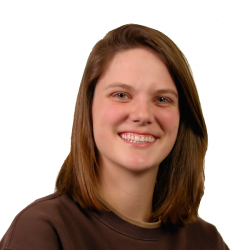 Latest posts by Tess Hanna
(see all)