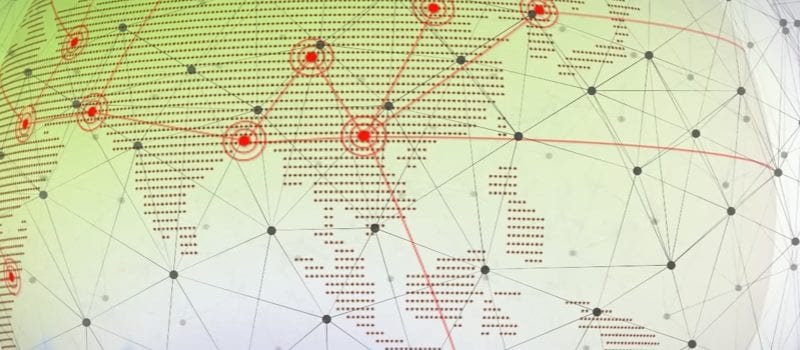 CrowdStrike has announced the bundling of a new set of breach prevention packages that combine Falcon Host Endpoint Protection, Falcon Intelligence, and Crowdstrike pre and Post respons services.
CrowdStrike is also offering a set of online training programs for each package, ranging from basic core technical training to eight and 12-hour sessions conducted via virtual instructors.
CrowdStrike's Breach Prevention package combines Falcon Host, Falcon Overwatch and Falcon Intelligence to deliver a combination of endpoint protection, managed hunting and threat intelligence capabilities.
The more expensive Breach Prevention Plus bundle builds on the Breach Prevention package with the addition of the CrowdStrike Compromise Assessment service,  which assesses customer environments for threats and outlines appropriate actions and steps to reduce the risk of targeted attacks and breaches.
And finally, CrowdStrike's Breach Prevention 360 builds on Breach Prevention Plus with the addition of a Response Services retainer.
"CrowdStrike is the only security technology provider to unify next-generation antivirus and endpoint detection and response into a single agent backed by 24/7 proactive threat hunting — all delivered via the cloud," said George Kurtz, CrowdStrike's co-founder and chief executive officer. "These new bundles epitomize this all-encompassing approach by making it as easy as possible for customers to deploy our solutions and use them in the fastest, most effective and efficient way possible, but still retain the tailor-made approach customers require to meet their individual needs. We will always look for ways to improve the customer experience, and this is another important step in our efforts to provide accessible and flexible breach prevention options."
Don't Get Hacked. 
Compare Top Endpoint Security Providers with the 2016 Endpoint Security Buyer's Guide.
24 Vendor Profiles and Capabilities References
10 Top Questions for Buyer's
Complete Market Overview
Download

Latest posts by Jeff Edwards
(see all)