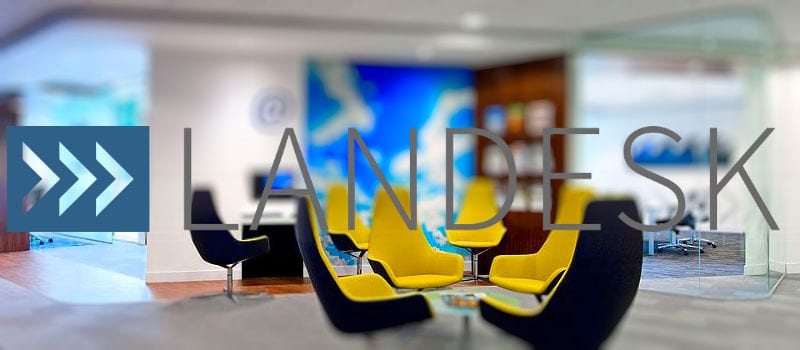 AppSense has announced the release of Endpoint Security Suite 2.0, the first combined solution to result from the LANDESK acquisition of AppSense in March 2016.
The new product suite combines LANDESK's Shavlik Protect patch management tool with AppSense Application Manager and AppSense Insight to create a unified solution, which AppSense says will allow enterprises to prevent the most sensitive areas of their infrastructure and corporate data.
"All experts agree that prevention is the best defense against malware and ransomware threats," said Jon Rolls, Vice President, Product Management, AppSense. "Nowhere in today's infrastructure is that more critical than the endpoint."
Application Manager contributes application control, image protection, privilege management, and file integrity checking; Protect delivers patch installation and management; and Insight reports on admin rights ownership and end user behavior. By combining these capabilities, says AppSense, the suite plays a key role in a layered approach to corporate information security.
"By providing Shavlik Protect together with AppSense Application Manager and AppSense Insight, LANDESK is demonstrating its commitment to delivering comprehensive solutions that enable an efficient, secure, endpoint infrastructure to safely power business productivity," said Rob Juncker, Vice President of Engineering, LANDESK. "This is the first in a series of solutions which will leverage the combined innovation of AppSense, Shavlik and LANDESK to solve an urgent market need."
The Endpoint Security Suite 2.0 is available now through AppSense and Shavlik sales channels.

Latest posts by Jeff Edwards
(see all)