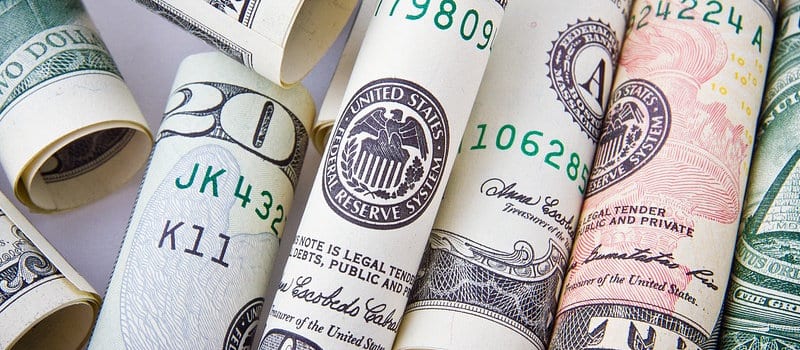 AV vendor Comodo has sold a majority stake of its certificate authority business (Comodo CA Limited) to Francisco Partners for an undisclosed amount.
Comodo CA is the largest certificate authority by number of issued SSL certificates, with over 200,000 customers, and more than 55 million certificates issued globally in 2017.
SSL certificates ensure that the online traffic between a website and a user is encrypted and that the website's identity is verified as authentic.
In connection with the transaction, Comodo CA has hired Bill Holtz, former COO of Entrust and CIO of Expedia, to join the company as its new Chief Executive Officer.
"The alignment of the Comodo CA acquisition with the current market demand for trusted certificates and certificate lifecycle management signals a monumental opportunity for all parties," said Holtz. "The need to responsibly provide the required verification, oversight and operational management to encrypt network traffic and identify websites will only grow. Trusted digital certificates will remain a fundamental requirement of today's network security infrastructure for eCommerce and new evolving IoT networks. Francisco Partners has a sound, smart and aggressive strategy for Comodo CA and I'm delighted to join the team to execute their vision."
"Comodo has long been a valued, trusted and innovative leader in the digital certificate space," said Francisco Partners Founding Partner and CEO Dipanjan Deb. "This is demonstrated by 15 years of consecutive growth that was only made possible by leadership and product teams that keenly understand the market and their customers. We're truly excited to welcome Comodo CA to the Francisco Partners family."

Latest posts by Jeff Edwards
(see all)