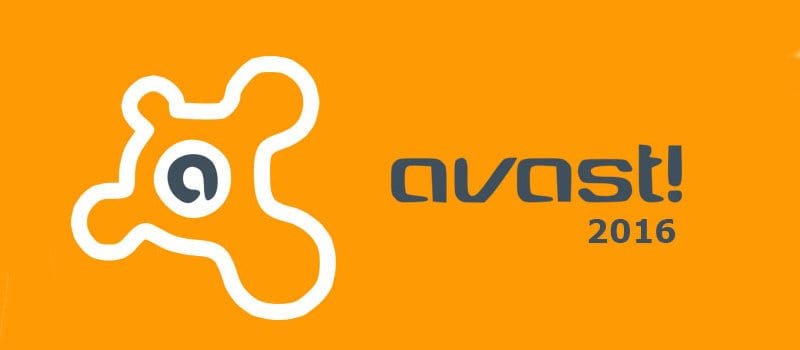 Avast Software is set to acquire rival anti-virus solution provider AVG Technologies for $1.3 billion, according to a press release put out by Avast yesterday.
Avast will offer to purchase all of the outstanding ordinary shares of AVG for $25.00 per share in cash, in a deal that would combine Avast's and AVG's users into a network of more than 400 million endpoints, of which 160 million are mobile. Avast has said that it hopes the acquisition will help the company expand into emerging markets, and "gain scale, technological depth, and geographical breadth."
Don't Get Hacked. 
Compare Top Endpoint Security Providers with the 2016 Endpoint Security Buyer's Guide.
24 Vendor Profiles and Capabilities References
10 Top Questions for Buyer's
Complete Market Overview
Download
Both companies have roots in the Czech Republic but have large footprints in the international anti-virus markets.
"We are in a rapidly changing industry, and this acquisition gives us the breadth and technological depth to be the security provider of choice for our current and future customers," said Vince Steckler, chief executive officer of Avast Software. "Combining the strengths of two great tech companies, both founded in the Czech Republic and with a common culture and mission, will put us in a great position to take advantage of the new opportunities ahead, such as security for the enormous growth in IoT."
This deal has been unanimously approved by the Management Board and Supervisory Board of Avast, as well as the Management Board and Supervisory Board of AVG but still need to be approved and accepted by AVG shareholders.
"We believe that joining forces with Avast, a private company with significant resources, fully supports our growth objectives and represents the best interests of our stockholders," said Gary Kovacs, chief executive officer, AVG. "Our new scale will allow us to accelerate investments in growing markets and continue to focus on providing comprehensive and simple-to-use solutions for consumers and businesses, alike."

Latest posts by Jeff Edwards
(see all)