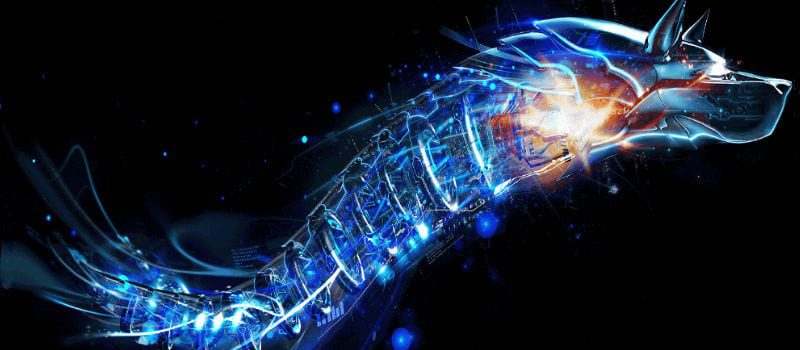 Bitdefender has announced that it willl acquire French channel partner Profil Technology, in a move the company says will "rapidly bolster" its global presence. The acquisition will be the largest in Bitdefender's 15-year history and is aimed at strengthening its position in the European and global markets.
Bitdefender, present in France since 2001, has quickly grown its market share  in retail, accounting for a third of cybersecurity solutions purchased in-store by home users in France. Along with the acquisition, Bitdefender will manage a team of 50 sales and marketing professionals and a French-speaking support organization.
"France is a key focus market for the company's future," said Bitdefender's CEO and founder Florin Talpeș. "By taking the business in-house, we will be closer to our partners and customers and aim to repeat our success story in the enterprise market, and translate the company's technical superiority into a commanding position in enterprise sales."
Bitdefender plans to invest in teams and resources to grow the enterprise business rapidly, and to maintain consumer growth in the French market by increasing its online reach.

Latest posts by Jeff Edwards
(see all)