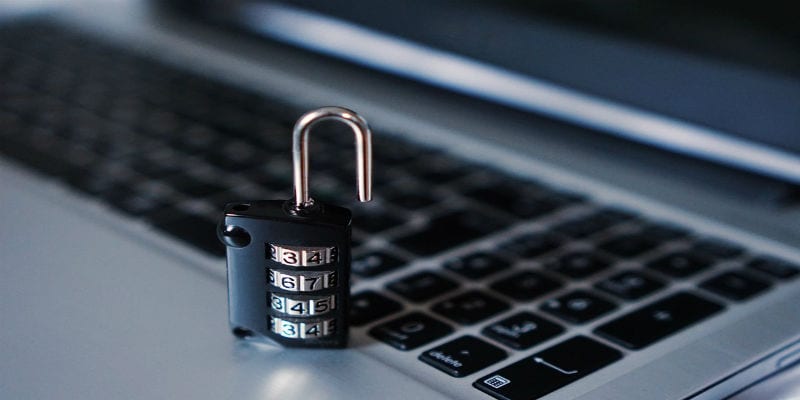 Endpoint security and cyberseucrity solution provider Bitdefender announced the release of GravityZone Ultra 3.0—the latest version of their GravityZone Ultra solution. This new version is designed to be single-agent and single-console in addition to providing endpoint detection and response (EDR) capabilities.
According to a press release, Bitdefender designed GravityZone Ultra 3.0 to help enterprises cope with the challenges arising for EDR capabilities. EDR can require heavy resource investment which can put a strain on strapped and stretched enterprise IT security teams. Yet EDR is also vital to modern endpoint perimeter security as it can score suspicious activity, provide automated resolution of threats, and provide compromise forensics.
Additionally, The Bitdefender GravityZone Ultra 3.0 also offers improved forensics, Indicator-of-Compromise search capabilities, and attack visualization. It is designed to help administrators identify incident origins and close vulnerabilities faster.      
In a statement, Harish Agastya—SVP of Enterprise Solutions at Bitdefender—said: "GravityZone Ultra enables security teams to respond to threats like never before because it creates a full picture of the attacker's objective and spotlights suspicious activity across the infrastructure. Automating detection and threat response sharply limits the number of incidents requiring manual analysis while meeting the demand for operational simplicity of security."
You can learn more about the Bitdefender Gravity Zone Ultra 3.0 solution update in their press release here.  
Other Resources: 
You Need to Hire More Female Cybersecurity Professionals
In Focus: The Desperate Shortage of Women in Cyber Security
Gartner's 2018 Magic Quadrant for Endpoint Protection Platforms (EPP): What's Changed?
4 Tips For Endpoint Security Solutions (That Everyone Forgets)
Comparing the Top Endpoint Security Vendors — Solutions Review
Answering the Top 4 Enterprise Endpoint Security Questions
What Can We Expect for the Future of Endpoint Security?
Six Endpoint Security Vendors to Watch in 2018
The 25 Best Endpoint Security Platforms and Tools of 2018
Key Findings from the Webroot Threat Report: Mid-Year Update

Latest posts by Ben Canner
(see all)