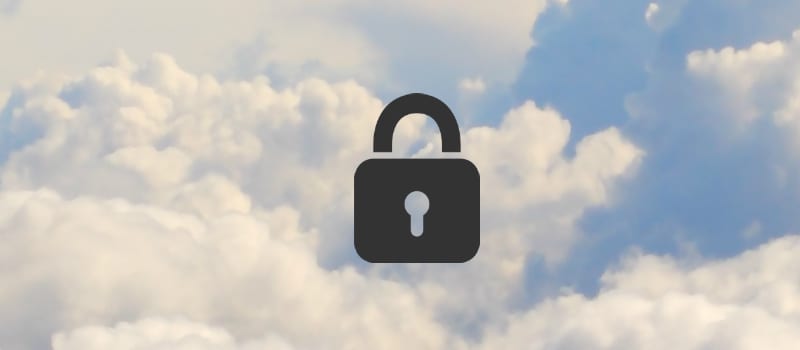 Endpoint security solution provider Bitdefender today announced a significant new add-on feature for their Bitdefender GravityZone solution: Security for Storage. Security for Storage is designed to defend enterprises against threats that spread and laterally move through corporate digital infrastructures via file-sharing and Network-Attached Storage systems.
According to a press release by Bitdefender, Security for Storage is designed to be configurable and thus allowing for rapid policy definition and the establishment of default actions against cyber attacks. The module is compliant with the Internet Content Adaptation Protocol (ICAP) and can accommodate a virtually unlimited number of ICAP servers, facilitating enterprise scaling. The module can also create real-time security event alerts and custom reports.     
In a statement Harish Agastya, VP of Enterprise Solutions at Bitdefender, said: "Digital transformation and expanding collaboration in the workplace creates growing demands on shared storage systems. GravityZone Security for Storage protects NAS and file-sharing platforms against increasingly sophisticated and prolific cyberthreats, while ensuring uninterrupted operations and minimal management overhead." 
As enterprises digitally scale in the era of cloud-adoption, they can be hindered by the drawbacks of an environment that can be too large to properly inspect or monitor. Hackers are taking advantage to laterally move through enterprise networks, avoiding traditional endpoint security detection capabilities.
Security for Storage is available now as a Bitdefender GravityZone module. It can be administered through the same on-premises management console as the rest of Bitdefender's products. You can read the full press release here.  
Other Resources: 
Gartner's 2018 Magic Quadrant for Endpoint Protection Platforms (EPP): What's Changed?
4 Tips For Endpoint Security Solutions (That Everyone Forgets)
Endpoint Security Advice for the CISO on the Go!
Endpoint Security vs Legacy Antivirus: What's the Difference?
Comparing the Top Endpoint Security Vendors — Solutions Review
Answering the Top 4 Enterprise Endpoint Security Questions
Endpoint Detection and Response (EDR): The Way of the Future?
What Can We Expect for the Future of Endpoint Security?
Six Endpoint Security Vendors to Watch in 2018
The 25 Best Endpoint Security Platforms and Tools of 2018

Latest posts by Ben Canner
(see all)