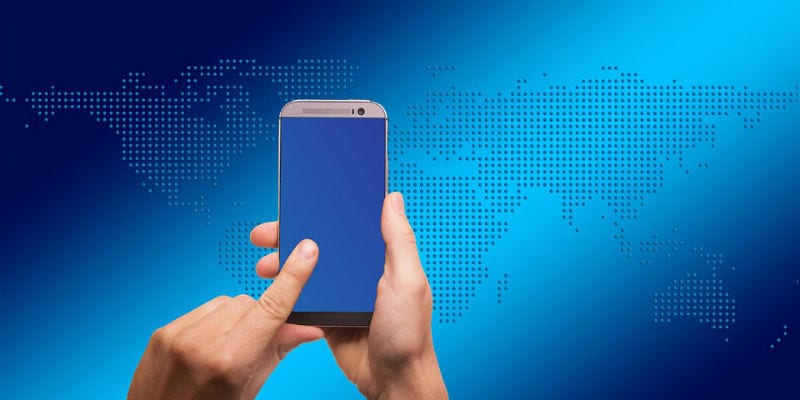 How do BYOD, cybersecurity, and remote work all interact and intersect in business IT environments? 
Bring-Your-Own-Devices (BYOD) refers to employees using personal devices including laptops and mobile devices. Originally, BYOD offered enterprises a new avenue to increase productivity and employee satisfaction. Study after study indicates that employees work more efficiently when operating on their own devices. Additionally, they tend to enjoy their work more on their own devices. 
However, while BYOD did proliferate before COVID-19, the necessity of social distancing and remote work transformed the need for BYOD. BYOD now serves as a standard for enterprises embracing remote work. Yet that means that the discourse around BYOD must involve cybersecurity and remote work.
Unfortunately, many legacy endpoint security solutions fail to provide proper protection on mobile devices or personal devices. Your organization needs more than just a legacy solution to survive the changing IT world.  
Here are a few ways that conversation could take place.   
BYOD, Cybersecurity, and Remote Work: How They All Fit Together
VPNs and Registered Devices 
Unfortunately, the problem with the BYOD, Cybersecurity, and Remote Work conversation is the latter. By using personal devices on personal Wi-FI connections, workers inadvertently put your business and their skills at risk. After all, neither personal devices nor Wi-Fi can benefit from the security offered by on-premises endpoint security. Hackers could use porous connections generated by personal Wi-Fi to intercept sensitive messages or data, among other attacks. 
To solve this problem, enterprises can turn to virtual private networks (VPNs). VPNs offer workers and third-parties on independent Wi-Fi the same level of secure communications and network traffic security as an on-premise connection. Simply put, while a worker on a personal Wi-Fi could have a sensitive email or data request intercepted by an external actor, a worker connected via VPN shouldn't have the same worries. 
Also, your enterprise must take the time to register all connecting employee devices before allowing those devices access to the network. This helps prevent devices from disappearing for your security monitoring and thus preventing hackers from exploiting them. 
Data Loss Prevention (In All Interactions)
We've discussed data loss prevention (DLP) in numerous places across Solutions Review, so we'll only give a quick recap here; DLP prevents sensitive data from leaving the IT environment or from users uploading data to unauthorized databases.
However, in a BYOD cybersecurity and remote work context, DLP can actually prevent users from accessing sensitive data or downloading it from mobile devices. Alternatively, you can enable some mobile devices to have access but not others. This helps ensure that even in a disparate IT environment, you can keep a close eye on your data.
Endpoint Monitoring 
Of course, what matters most in BYOD and remote work, in general, is visibility. Visibility forms the true archstone of cybersecurity; you cannot protect what you cannot see, as the saying goes. 
So you need some form of endpoint monitoring proves necessary when considering the scale of mobile devices and the requisite cybersecurity demands. This can take the form of endpoint detection and response (EDR), which functions similarly to SIEM. However, you can use an endpoint monitoring capability that suits your IT security team and its own limitations. 
You can learn more in our Endpoint Security Buyer's Guide. 

Latest posts by Ben Canner
(see all)