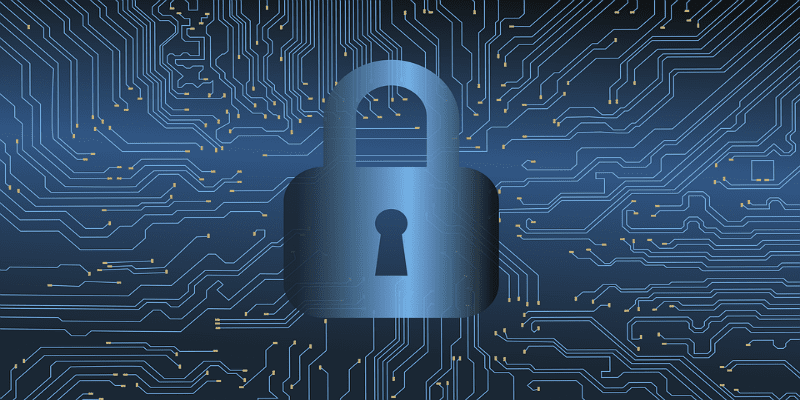 Today, endpoint security solution provider Carbon Black announced the release of a new security operations and visibility product: Cb LiveOps.
Cb LiveOps is built off Carbon Black's Predictive Security Cloud platform to extend osquery—an open source endpoint visibility tool created by Facebook—through the enterprise network. Enterprises can use osquery to take remediation actions in real time, ask security questions of all endpoints, and streamline operational reporting. Cb LiveOps is designed to facilitate security investigations, remote remediation from the cloud, and on-demand vulnerability assessments, according to a press release by Carbon Black.   
In a statement, Ryan Polk, Chief Product Officer at Carbon Black, said: "By leveraging and extending osquery, the Facebook open source tool used by hundreds of the world's largest enterprises, we are delivering a complete security platform that combines advanced prevention, detection, response, and operations delivered from the same agent, same login screen, and same UI as all other Carbon Black offerings on the PSC."
Endpoint visibility is an essential component to the modern IT security perimeter; the average enterprise's network connects to thousands of endpoints every day, especially with the advent of bring-your-own-device culture in U.S. enterprises. Further, cloud adoption is changing the demands on endpoint security solutions, including their deployment and detection capabilities. 
You can read more about the Carbon Black Cb LiveOps product release and capabilities here.
Other Resources: 
Gartner's 2018 Magic Quadrant for Endpoint Protection Platforms (EPP): What's Changed?
4 Tips For Endpoint Security Solutions (That Everyone Forgets)
Endpoint Security Advice for the CISO on the Go!
Endpoint Security vs Legacy Antivirus: What's the Difference?
Comparing the Top Endpoint Security Vendors — Solutions Review
Answering the Top 4 Enterprise Endpoint Security Questions
Endpoint Detection and Response (EDR): The Way of the Future?
What Can We Expect for the Future of Endpoint Security?
Six Endpoint Security Vendors to Watch in 2018
The 25 Best Endpoint Security Platforms and Tools of 2018

Latest posts by Ben Canner
(see all)