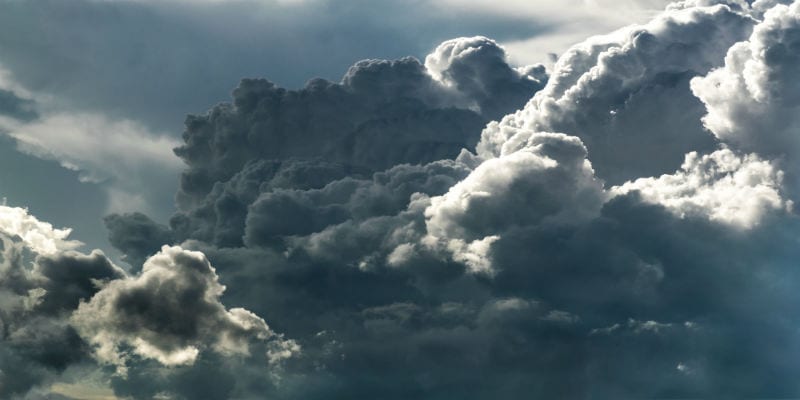 A recurring problem in cybersecurity is small to medium-sized businesses (SMBs) continually struggling to adopt modern endpoint security solutions.
In part, this is because SMBs have by their nature more limited financial and technical resources than larger enterprises. Furthermore, SMBs often believe—erroneously—that hackers and digital threat actors are less likely to target them than globally recognized businesses.
Thankfully a recent survey by IDC found many small to medium-sized businesses are working to rectify these discrepancies. Both small and medium sized-businesses are trying to improve their endpoint protection platform infrastructure to support their threat detection, incident response, and threat containment capabilities.
Endpoint protection solution provider Carbon Black interviewed IDC Research Director of Security Products Robert Westervelt about SMBs and their endpoint security.  
In their interview, Robert Westervelt reveals to Carbon Black:
SMBs are in fact a

common

target of advanced digital attacks. Lacking financial resources doesn't mitigate hackers' attention. It can, however, limit the IT resources SMBs have to respond to an attack on their network.

Stolen account credentials and outdated antivirus software are the major causes of data breaches on SMBs.  

Hackers often perform reconnaissance on SMBs networks before launching their attacks. Often, these work to identify the best financial targets in an enterprise, like the payroll clerk or Director of HR.

Signature-based security products can't provide protection against targeted, non-malware (fileless) attacks. Neither can it defend against newly developed malware, including cryptojacking malware.

Yet at the same time, SMBs still largely rely on traditional signature-based tools.

Small businesses can leverage the cloud to obtain once-unobtainable security analytics.

Small to medium-sized should look for endpoint security solutions with strong technology integration possibilities to facilitate business processes.

Continuous monitoring and coordinated response are necessary capabilities in modern endpoint security, both of which tend to be neglected in SMB endpoint protection platforms.  
At the conclusion of the interview, Robert Westervelt told Carbon Black directly that SMBs should consider moving their endpoint security to the cloud. Doing so will enable small to medium sized businesses to benefit from easy endpoint security implementation and integration with more traditional antivirus tools. According to the IDC director, cloud-based endpoint security can satisfy small and medium business' compliance needs in a cost-effective way.
You can learn more about Carbon Black, the cloud, and how endpoint security can transform enterprises of all sizes here. You can read their threat report for January 2019 here.
Other Resources: 
In Focus: The Desperate Shortage of Women in Cyber Security
Gartner's 2018 Magic Quadrant for Endpoint Protection Platforms (EPP): What's Changed?
4 Tips For Endpoint Security Solutions (That Everyone Forgets)
Comparing the Top Endpoint Security Vendors — Solutions Review
Answering the Top 4 Enterprise Endpoint Security Questions
What Can We Expect for the Future of Endpoint Security?
Six Endpoint Security Vendors to Watch in 2018
The 25 Best Endpoint Security Platforms and Tools of 2018

Latest posts by Ben Canner
(see all)