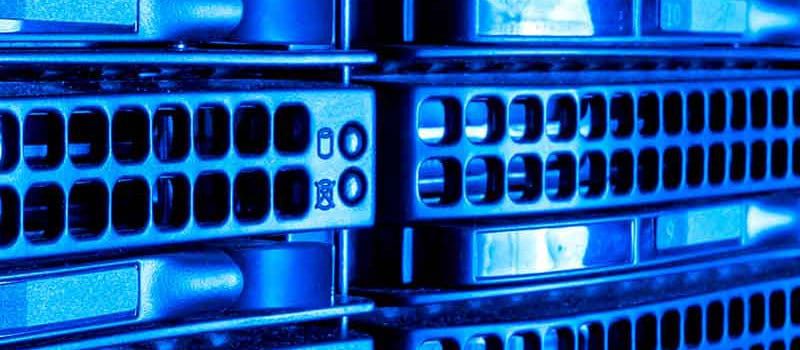 Network appliance manufacturer Cisco Systems is stepping into the Endpoint security fray. At their annual Cisco Partner Summit taking place in San Francisco this week, the tech-giant announed a new Endpoint Security Platform: Advanced Malware Protection, or AMP for Endpoints, a Software-as-a-Service (SaaS) deployed, cloud-managed solution.
With that new solution, Cisco aims to offer prevention, detection, and response in one easy-to-deploy package, which the company is touting as a more effective alternative to prevention-only strategies and traditional anti-virus solutions.
The new cloud-based solution will  cover Windows (as far back as WinXP with Service Pack 3), WinSever 2003 and up,  Mac OS,  Red Hat, CentOS Linux, and Android devices.
"Today's AMP for Endpoints launch is a critical milestone," said Scott Harrell, Vice President, Product Management, Security Business, Cisco Systems. "Customers now have the opportunity to simplify their endpoint security strategy, securing mobile users, servers and desktops by leveraging Cisco's threat-centric security architecture."
Cisco said AMP for Endpoints offers:
Next-generation prevention that combines "proven and advanced protection capabilities to stop more threats – both known and emerging malware", and sandboxing technology to quarantine and analyze unknown files.
Greater visibility and faster detection through continuous monitoring and shared analytics to detect stealth attacks. AMP for Endpoints records all file activity to monitor and detect malicious behavior, alerting security teams fast. AMP for Endpoints shares and correlates threat information in real time, reducing time to detection.
More effective response based on "deep visibility and a detailed recorded history of malware's behavior over time – where it came from, where it has been, and what it has been doing."
Cisco also announced the availability of three other security software suites.
Threat Defense for Data Center
Threat Defense for WAN and Edge
Policy and Threat Defense for Access
Check out the video below for more information on Cisco AMP for Endpoints.

Latest posts by Jeff Edwards
(see all)