Comodo Offers Up Freemium DNS-based Security Service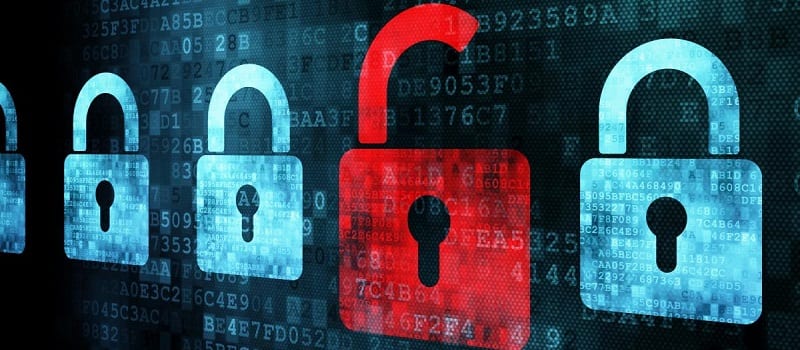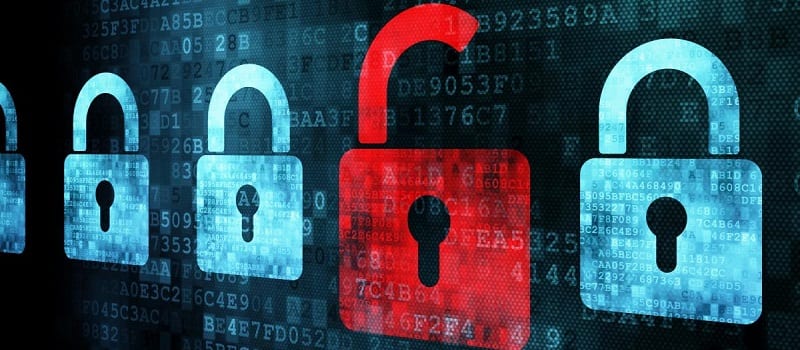 Security vendor Comodo will make its DNS- and cloud-based security service, Comodo Dome Shield, available free of charge.
Provided via the cloud as-a-service, Comodo's Dome Shield provides what the company calls "a baseline level of web security" for companies. It does this by blocking access to sites where malware resides, offering a first layer of protection that prevents users from accessing known malware sites. The logic is simple: If users cannot access the site where a malware threat is housed, they avoid downloading the malicious file—even if it is a zero-day threat.
Organizations that want to take advantage of the Comodo offer simply point their DNS settings to the Comodo IP address to activate the DNS-based security provided by Comodo Dome Shield. The service also provides web domain filtering and advanced reporting and analytics.
"We are pleased to extend this offer of an unlimited user license for Comodo Dome Shield at no charge. A layered defense is essential for maximum security, and our cloud-based web security provides an easy way to roll out a first line of defense against web threats while providing upgrades to more robust security features," said Melih Abdulhayoglu, CEO and chief security architect at Comodo.
Dome Shield is the base-level tier of the Comodo Dome Security as a Service product family. The company provides paid offerings with additional security for customers that want to expand their protection beyond this base level. Customers can opt for full secure web gateway functionality with portable file containment, an antispam gateway, firewall, VPN, intrusion prevention, data loss prevention and other features.

Latest posts by Jeff Edwards
(see all)