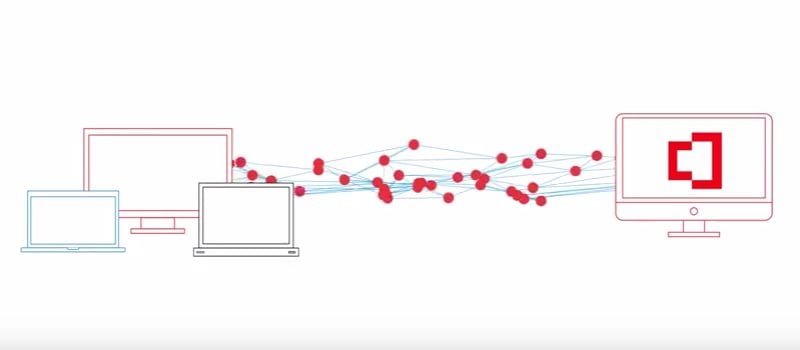 Endpoint detection and response (EDR) solutions provider CounterTack has announced a $10 million round of funding from a portfolio of strategic investors.
Prominent CounterTack investors include TenEleven Ventures, Fairhaven Capital, Goldman Sachs, Razor's Edge, ManTech International, Siemens Venture Partners, Alcatel-Lucent, EDBI, and Mitsui.
The Waltham, MA-based company will use the money to support the growth of its EDR platform, Sentinel, and Digital DNA (DDNA), an EDR binary analysis engine, across the Asia-Pacific (APAC) region and throughout the North American Federal sector.
This investment comes after a banner year for CounterTack, following a 150% year-over-year growth in the APAC market through reseller partnerships and customer wins with major regional banks, and strong growth in the company's DDNA product licensing program.
"Not only have we made significant traction in the APAC region, but our partnerships have helped increase our footprint in the financial services and federal government sectors in North America as well," said Neal Creighton, CEO CounterTack.
In the coming months, CounterTack will accelerate hiring in those regions and segments, and unveil "multiple new strategic initiatives and alliances," said Creighton.

Latest posts by Jeff Edwards
(see all)