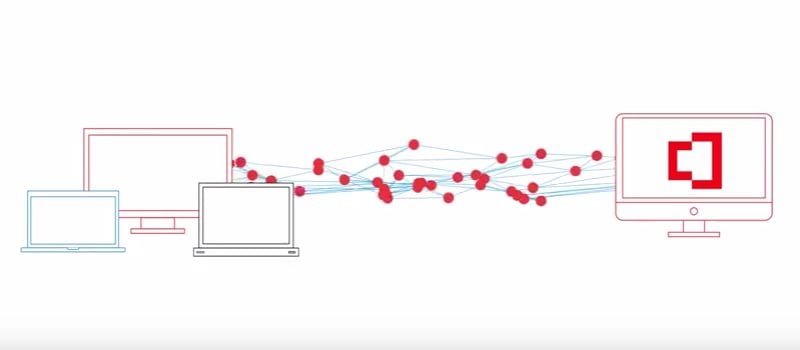 CounterTack has added data loss prevention (DLP) technology to its Endpoint Threat Platform. The company says that DLP will extend its endpoint detection and response (EDR) capabilities by providing more advanced detection and risk mitigation to operationally reduce risk and minimize data loss.
"Enterprise customers are demanding added capability as the market shifts toward consolidated technology and less agent fatigue," said Neal Creighton, CEO CounterTack. "The integration of DLP into our ETP platform is a natural expansion of our offerings, given our rapidly expanding footprint on the endpoint worldwide. With more visibility, more context and more control over sensitive data, CounterTack continues to demonstrate its commitment to innovation, to deliver a fully-integrated and intelligent endpoint security platform."
The new DLP module within CounterTack's ETP platform leverages detection capability around highly-sophisticated threats, and extends into real-time, automatic response, giving customers a dynamic preventative control around sensitive data. DLP technology is widely seen as a key technology factoring into the forthcoming GDPR data protection initiative this year, and is not limited to just organizations in the EU, but worldwide.
"The active, contextual inspection of sensitive content and the ability to reduce the risk of data loss helps security teams extend more protection across increasingly volatile endpoint environments," said Doug Cahill, Sr. Analyst, ESG Global. "CounterTack's extension from EDR into DLP for customers is a natural progression within their platform-based approach to endpoint security, and is another proof point that agent consolidation is taking hold. Behavioral analysis at the core gives CounterTack's approach a new twist in identifying sensitive data and minimizing data loss beyond threat detection."

Latest posts by Jeff Edwards
(see all)