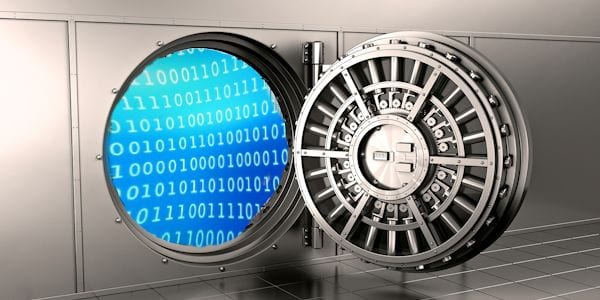 CrowdStrike Inc., a provider of cloud-delivered endpoint protection, threat intelligence and response services, has announced the launch of its operations in Asia Pacific (APAC) by establishing a physical presence in Australia.
The decision to expand CrowdStrike's presence into APAC follows a US$100 million Series C funding, led by Google Capital in 2015. Other existing investors include Warburg Pincus, Accel and Rackspace.
"CrowdStrike is seeing significant growth in APAC, and Australia in particular is an extremely important market for us," said George Kurtz, CrowdStrike's co-founder and chief executive officer. "In addition to our strong global customer portfolio, we have also witnessed rapidly growing demand for our industry-leading next-generation endpoint protection platform. We are the only company that has successfully unified next-generation antivirus and endpoint detection and response (EDR) through a fully cloud-based, API-driven platform, which allows customers unrivalled capabilities to stop existing and emerging threats."
Don't Get Hacked. 
Compare Top Endpoint Security Providers with the 2016 Endpoint Security Buyer's Guide.
24 Vendor Profiles and Capabilities References
10 Top Questions for Buyer's
Complete Market Overview
Download

Latest posts by Jeff Edwards
(see all)