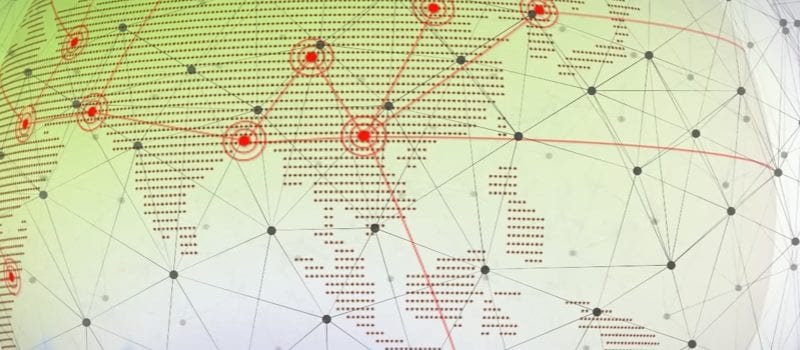 CrowdStrike Inc., a provider of cloud-delivered endpoint protection solutions, has announced a new update to its flagship Falcon platform, including:
Linux Kernel-mode Agent – Falcon Linux agent is now a full kernel-mode module, providing comprehensive real-time visibility from its high position in the kernel into key OS events.
Amazon Linux Support – Falcon Linux agent now fully supports Amazon Linux distribution, a popular platform on Amazon Web Services (AWS).
Falcon Discover – Falcon Discover's asset, application and user account visibility features help to optimize workloads, manage costs and audit/remove unauthorized accounts of systems deployed in the cloud, data centers and on-premise.
Falcon Data Replicator – Falcon Data Replicator provides real-time access to the raw event data stream, which customers can ingest into their local data lakes for correlation against event data collected from other systems. This opens up the full comprehensive dataset of more than 270 OS-level event types that Falcon Insight customers can now integrate into their own data analytics solutions.
AV-Comparatives has certified CrowdStrike Falcon for anti-malware and exploit protection and noted that Falcon can "help organizations efforts with respect to PCI, HIPAA, NIST and FFIEC compliance."
"With this Spring release, we continue to advance the Falcon platform to ensure customers can protect all of their systems, whether physical, virtual or cloud-based, with reduced complexity and improved performance," said Dmitri Alperovitch, CrowdStrike's co-founder and chief technology officer. "Many legacy AV solutions don't provide sufficient visibility to enable threat hunting and forensic use cases, they poorly protect non-Windows environments, and are cumbersome and sometimes risky to deploy to cloud or hybrid cloud-based data centers. CrowdStrike Falcon addresses all of these pain points and adds scalability, efficacy, and speed."
CrowdStrike Falcon supports all major platforms including Amazon AWS, Google Cloud Platform and Microsoft Azure. It also provides protection for guest OS hosted on all popular hypervisors and protects Windows, Linux and macOS guests with a kernel-mode agent.

Latest posts by Jeff Edwards
(see all)