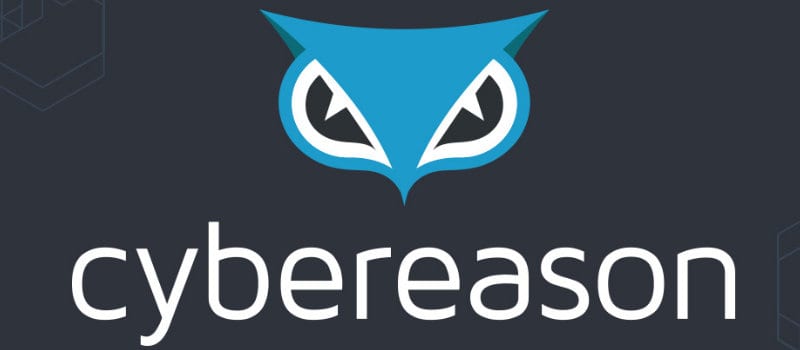 Boston-based NGAV and EDR vendor Cybereason has announced the signing of a $100 million investment from SoftBank, the company's biggest investor and one of its biggest customers and distribution partners.
Since being founded in 2012, Cybereason has raised a total of $189 million in capital from investors such as SoftBank, CRV, Spark Capital, and Lockheed Martin
Alongside the new funding round, Cybereason is boasting 500 percent growth in revenue and nearly 200 percent growth in employees across the globe last year.
"We are thrilled with our incredible growth but we are never satisfied because hackers still have a big advantage over the vast majority of corporations. This new funding allows us to increase our growth through new distribution channels and to develop new technologies. Our strengthened partnership with SoftBank, which has a formidable sales force and enterprise customer base in Japan and a global reach, will also enable us to further expand our presence in the cybersecurity market," said Lior Div, co-founder and CEO, Cybereason.
"Cybereason's products are truly amazing. SoftBank tested a number of cybersecurity products from all over the world, but Cybereason's products are by far better than those of their competitors. We strongly believe Cybereason will be one of the global leaders in cybersecurity," said Ken Miyauchi, President and CEO, SoftBank Corp.
Cybereason offers proprietary, automated SaaS cybersecurity technology and advanced monitoring services that are in use by several Fortune 1000 companies including Lockheed Martin and SoftBank.
"Software is the most powerful force in today's connected world. People can use its power for good or evil, and the mission of Cybereason is to stop the adversary from gaining an unfair advantage by giving our customers the upper hand," added Div.

Latest posts by Jeff Edwards
(see all)