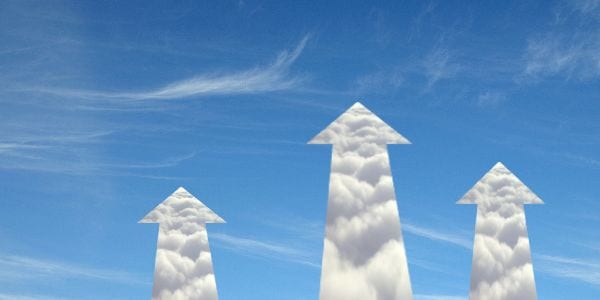 The worldwide security as a service (SECaaS) market size is expected to rise at a Compound Annual Growth Rate (CAGR) of 22.2%  for the next five years and is projected to reach from USD 3.12 billion in 2015 to USD 8.52 billion by 2020, according to a recent report from R & R Market Research.
The 151-page report examines  the major factors contributing to the growth of security as a service (SECaaS) market, including the rise in demand for cloud-based security and the high costs of on-premises security. The endpoint protection market is projected to contribute the largest market share doing the forecast period of growth, largely due to the recent rise in malware and ransomware attacks.
The U.S. has the largest percentage of the SECaaS market, according to the report, followed by Canada and the EU, where major economies such as the U.K., Germany, and France present great growth opportunities for the security as a service (SECaaS) market.
Though the US is home to the fastest growing SECaaS market, interviews for R & R's report were primarily conducted in the APAC (40%) and RoW (30%) regions, with the EU and North America trailing behind at 20 and 10 percent, respectively.
SECaaS vendors profiled in the report include Symantec, Cisco, McAfee, Trend Micro, Fortinet, Panda Security, CipherCloud, ZScaler, Alert Logic, and Radware. The full report is available here, at a hefty fee.
For a complete overview of the Endpoint Protection Market, with profiles of the top 24 vendors, best use cases, and 10 questions to ask before selecting a vendor, check out the 2016 Endpoint Protection Buyer's Guide, available free of charge here.
Don't Get Hacked. 
Compare Top Endpoint Security Providers with the 2016 Endpoint Security Buyer's Guide.
24 Vendor Profiles and Capabilities References
10 Top Questions for Buyer's
Complete Market Overview
Download

Latest posts by Jeff Edwards
(see all)