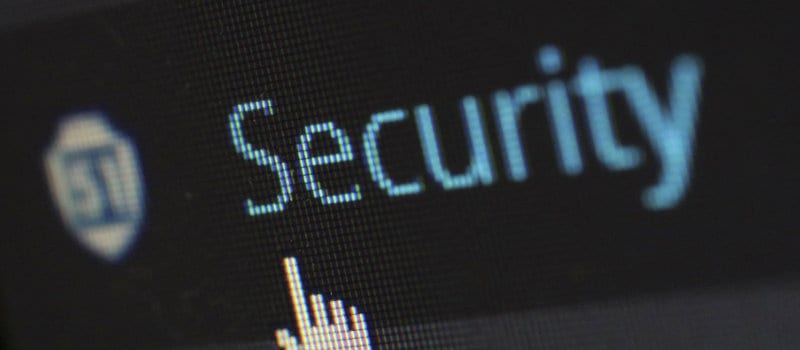 FireEye Helix, the company's new all-purpose enterprise security platform  is now generally available around the world.
According to the company's release,  Helix is the result of a multi-year effort to address customers' most difficult security problems such as a flood of noisy security alerts, disconnected security products, and strain on resources. Helix aims to solve those problems via the combined application of FireEye iSIGHT intelligence, orchestration, and Mandiant expertise to any security operations environment.
Helix does this by over 300 technology integrations with basic security tools in-use by customers, including next-generation firewalls, anti-virus and SIEMs, and by fostering an ecosystem of advanced security technologies. This is all centralized in a single management and analytics interface designed by and for security practitioners. Pricing and deployment are offered "as-a-service" subscription model that scales with an organization's business.
"We set out on a journey nearly three years ago to bring together the industry's leading intelligence, network and endpoint security offerings, consulting knowledge, and trusted partners to create the first intelligence-led security platform," said Grady Summers, EVP and Chief Technology Officer at FireEye. "With Helix, we are delivering the basis of simpler, integrated, and automated security operations with a powerful, central hub that will reduce risk and costs for our customers."

Latest posts by Jeff Edwards
(see all)