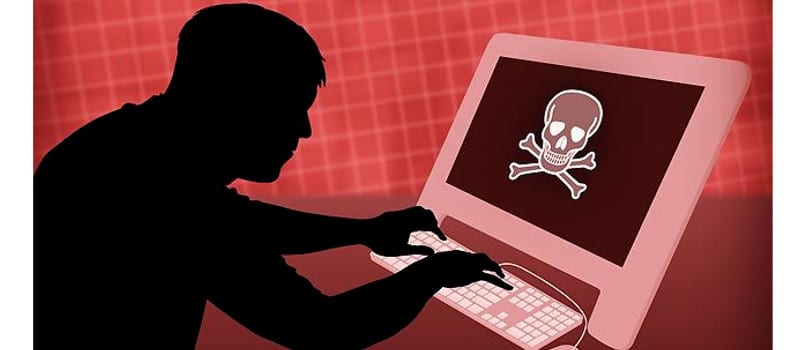 FireEye Chief Executive Officer Kevin Mandia spoke to CNBC "Mad Money" host Jim Cramer about the prospect of a cyberwar, specifically against Russia. Mandia stated outright that there are presently no rules in cyber engagement. In the interview, he stated "The reality is if all of Russia's cyber weapons went against us and all of our cyber weapons went against Russia, they would win."
His statement comes on the heels of economic sanctions by the White House against Russian corporations and individuals for their cyber attacks on the 2016 U.S. Presidential Elections, the NotPetya ransomware campaign, and more recent attacks on the U.S. power grid. Officials from the White House claim that Russian hackers could have shut down services, although this has been disputed. Electrical companies are vulnerable, but nuclear power plants cannot generally be hacked.   
Simultaneously, FireEye detected an influx of spying software on U.S. maritime industries with interests in the South China Sea. FireEye has connected these actions via recognizable traditional hacking tools, to Chinese intelligence agencies although there does not seem to be malicious intent behind the hacks.

Latest posts by Ben Canner
(see all)