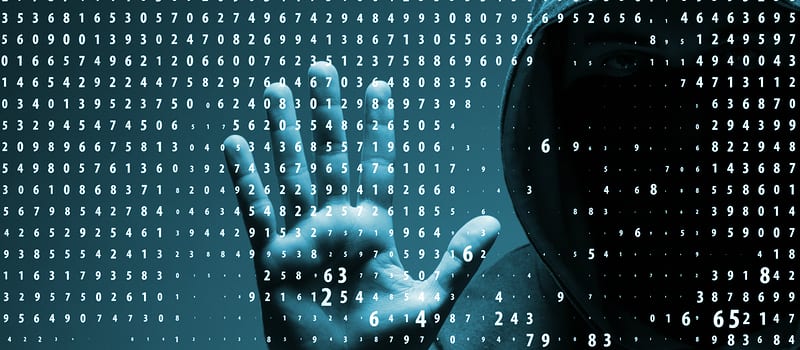 Today, network security policy management solution provider FireMon released its 2018 State of the Firewall Report, which will be of interest to those concerned about their IT perimeter or endpoint security.
FireMon surveyed hundreds of C-suite executives, IT professionals, and security team members around the globe, and found:
94% say firewalls are important as ever.

30% struggle with firewall rule complexity

17% struggle with policy compliance and audit readiness

14% struggle with firewall rule optimization.

26% of enterprises have 100 or more firewalls as part of their IT perimeter, creating another layer of challenge.

16% of companies process more than 100 change requests to the firewall every week and 40% deal with anywhere between 10 and 99 requests.
In a statement, FireMon CEO Satin Mirchandani said: "Many companies are still trying to manage firewall rules manually, but in this era of next-gen architectures and sophisticated malware, this is no longer an effective way to enforce access policies and mitigate risk. With more than half of survey respondents stating that three or more teams are involved in change management, the high number of change requests alone can drain valuable time, resources and budget from any security program. Factor in new technology adoption, and the stage is set for further policy management problems."
The cybersecurity paradigm is shifting from one centered around preventing threats to one centered on detecting them, yet prevention is still a vital component of any enterprise-level cybersecurity platform. Firewalls, whether part of an endpoint protection platform or not, will remain a vital tool in this regard. However, FireMon points out that firewalls will need to adapt and change with the realities of cloud adoption and digital transformation.
"The erosion of a defined corporate perimeter has simultaneously increased the number of assets organizations are trying to protect as well as the number of firewall rules. The only way to enforce consistent access policies across the enterprise is to implement automated, intent-based security," says Mirchandani.
You can download and read the full FireMon 2018 State of the Firewall report here.  
Other Resources: 
Gartner's 2018 Magic Quadrant for Endpoint Protection Platforms (EPP): What's Changed?
4 Tips For Endpoint Security Solutions (That Everyone Forgets)
Endpoint Security Advice for the CISO on the Go!
Endpoint Security vs Legacy Antivirus: What's the Difference?
Comparing the Top Endpoint Security Vendors — Solutions Review
Answering the Top 4 Enterprise Endpoint Security Questions
Endpoint Detection and Response (EDR): The Way of the Future?
What Can We Expect for the Future of Endpoint Security?
Six Endpoint Security Vendors to Watch in 2018
The 25 Best Endpoint Security Platforms and Tools of 2018

Latest posts by Ben Canner
(see all)