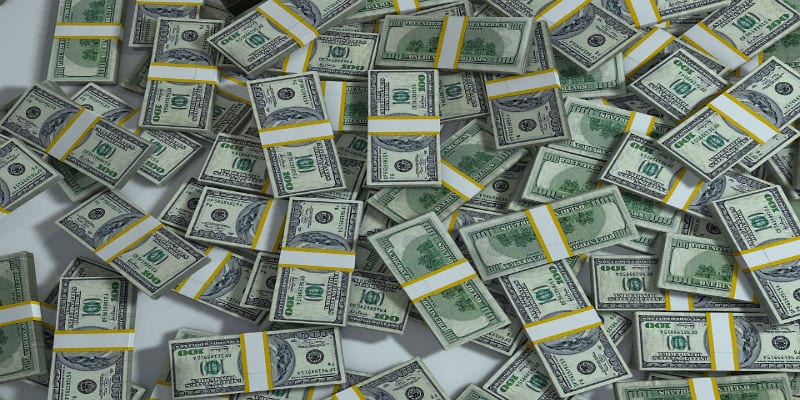 Technology research giant Gartner Inc. released the results of their latest forecast. Their analysts predict 2019 will see $124 billion in enterprises' InfoSec spending. Gartner further predicts by the end of 2018, enterprises will spend a total of $114 billion—an increase of 12.4% from last year. 2019 will represent an 8.7% InfoSec spending increase.    
According to Gartner's research, building detection and response capabilities, privacy regulations, and digital business risks will drive increased InfoSec spending over the next year.
Security services represent over $58 billion in spending, and application security represents $304 million in 2018 alone. In 2019, the former will increase to $64 billion and the latter to $459 million.      
Gartner predicts subscription and managed services will represent at least 50% of security software delivery by 2020, as on-premises deployments fall out of favor and hybrid deployments gain ground.
Gartner's research into InfoSec spending doesn't explicitly cover endpoint security or endpoint protection platforms. However, the increased spending in detection and response capabilities might result in an increased investment in endpoint detection and response (EDR). Endpoint security vendors are increasingly investing, developing, or acquiring EDR capabilities as the cybersecurity paradigm shifts to a detection model.
InfoSec spending by enterprises clearly indicates what enterprises prioritize in their cybersecurity platforms in the modern era. That era is built off of cloud security, data security, and security services. Your endpoint security solution needs to fit with this era. It's as simple as that.    
Other Resources: 
By the Numbers: Armor's Black Market Report: A Look Inside the Dark Web
Gartner's 2018 Magic Quadrant for Endpoint Protection Platforms (EPP): What's Changed?
4 Tips For Endpoint Security Solutions (That Everyone Forgets)
Endpoint Security Advice for the CISO on the Go!
Endpoint Security vs Legacy Antivirus: What's the Difference?
Comparing the Top Endpoint Security Vendors — Solutions Review
Answering the Top 4 Enterprise Endpoint Security Questions
Endpoint Detection and Response (EDR): The Way of the Future?
What Can We Expect for the Future of Endpoint Security?
Six Endpoint Security Vendors to Watch in 2018
The 25 Best Endpoint Security Platforms and Tools of 2018

Latest posts by Ben Canner
(see all)