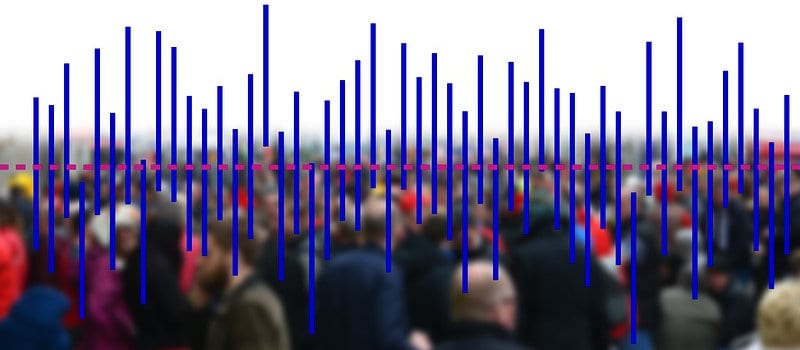 The global managed security services market is estimated to be valued at US$ 19.98 Bn by 2016 end and is expected to increase to US$ 100.88 Bn by 2026, according to an optimistic new report from Persistence Market Research (PMR).
The report analyses the global managed security services market in terms of value (US$ Mn) by deployment type, service type, application type, organization and region; and provides insight on the value chain, market trends, competitive landscape, market dynamics and market estimation and forecast.
Factors such as increasing cybercrime activities, cost effectiveness, delivering timely and speedy action against advanced threats, skilled workforce, 24 x 7 monitoring and support, continuous change in compliance standards and regulations and growing trend of BYOD and mobile devices at workplace are some of the  growth drivers cited by PMR, which predicts a CAGR of 17.6% between 2016 and 2026
In terms of organization, small & medium enterprise segment is expected to grow at a high CAGR of 19.2%, according to the report, due to "increasing focus towards the compliance and security regulations in these enterprises."
Unsurprisingly,  North America is anticipated to be the most attractive region in terms of value share by 2026. The region is estimated to account for 31.4% value share in 2016 and is anticipated to continue the dominance in value share over 2016–2026. The market in North America is estimated to be valued at US$ 6,270 Mn by 2016 and is expected to expand at the CAGR of 18.8% during the forecast period.
Key market participants covered in the report include IBM Corporation, Symantec Corporation, Fortinet, Inc., Computer Science Corporation, Accenture PLC, AT&T Inc., Intel Corporation, Cisco Systems, Inc. Checkpoint Software Technologies Limited, and Trustwave Holdings, Inc.

Latest posts by Jeff Edwards
(see all)