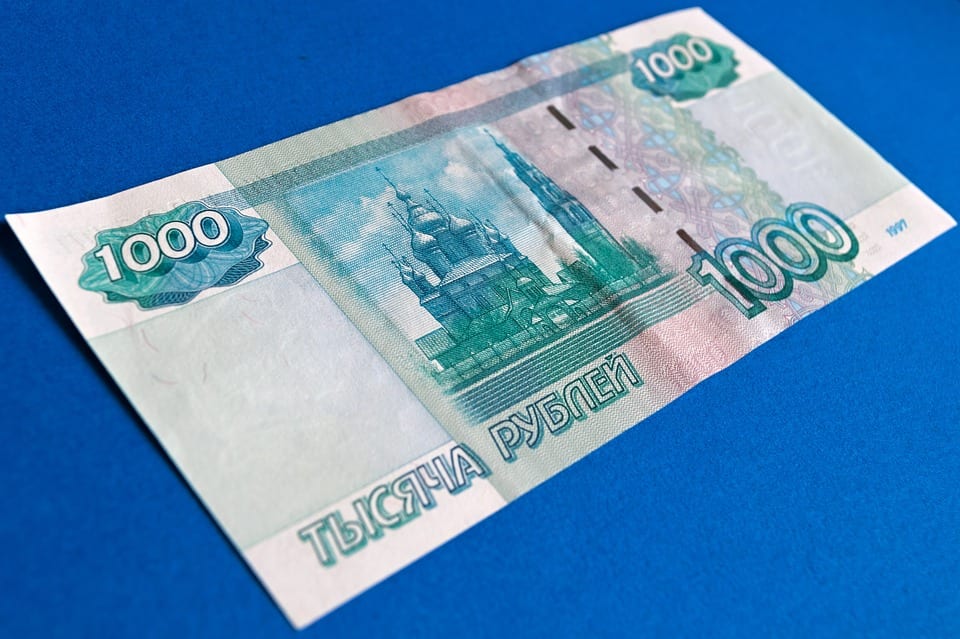 Hackers attempted to steal approximately $45 million from The Russian Central Bank in a breach occurring earlier this year, according to reports surfacing last Friday.
Unidentified hackers used falsified customer credentials to access a total of $45 million from multiple accounts and transfer funds into new accounts. The bank said it was able to reduce the affected amount by $26 million by freezing affected accounts, but did not say whether this meant the hackers made off with the remaining $19 million.
On the same day that the bank disclosed the hack, officials at the FSB, Russia's state security agency, accused unnamed 'foreign spies' of attempting to weaken its domestic banking system via a combined effort of cyber attacks and false social media reports about bank failures.
FSB officials linked Netherlands-based servers leased to BlazingFast, a Ukrainian web-hosting firm, to an impending cyber attack on Russian banks, set to launch on December 5th, 2016.
In a statement, the FSB declared that the planned cyber attack would be followed by mass-texts via SMS, and falsified social media posts about a crisis in the Russian banking system.
"The FSB is carrying out the necessary measures to neutralize threats to Russia's economic and information security."
BlazingFast director Anton Onoprichuk told CNN "we cannot find any malicious data," adding that "nobody can prove that our customers did anything wrong."

Latest posts by Jeff Edwards
(see all)