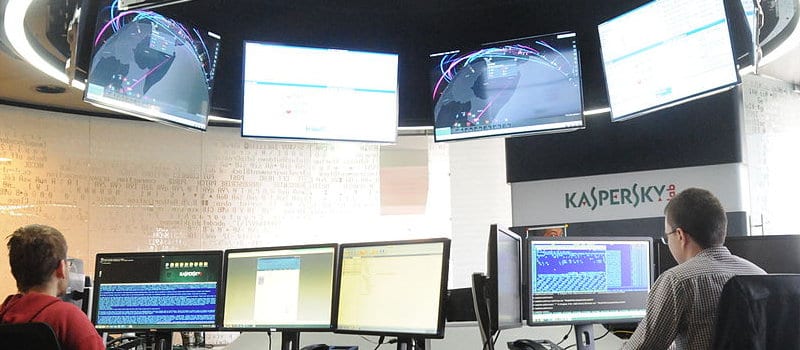 Russian AV-firm Kaspersky Lab has dropped its antitrust complaints against Microsoft, after the Redmond, WA-based computing giant agreed to give third-party antivirus parity with their own Windows Defender AV solution on Windows 10.
Kaspersky initially filed against Microsoft with Russia's Federal Antimonopoly Service (FAS), and then filed complaints with the European Commission and the German Federal Cartel Office in June. The suits were filed on the grounds that the tech giant is using Windows 10 to push its own anti-virus software over competing third party products.
In a blog post, Kaspersky Lab founder Eugene Kaspersky claimed that "Microsoft uses its dominant position in the computer operating system (OS) market to fiercely promote its own – inferior – security software (Windows Defender) at the expense of users' previously self-chosen security solution." According to Kaspersky, Microsoft removes his company's software when users switch to Windows 10, and installs its own Windows Defender AV product. Kaspersky also claims Microsoft does not provide enough time to fully test its latest Windows 10 upgrades to ensure existing software is compatible.

Latest posts by Jeff Edwards
(see all)