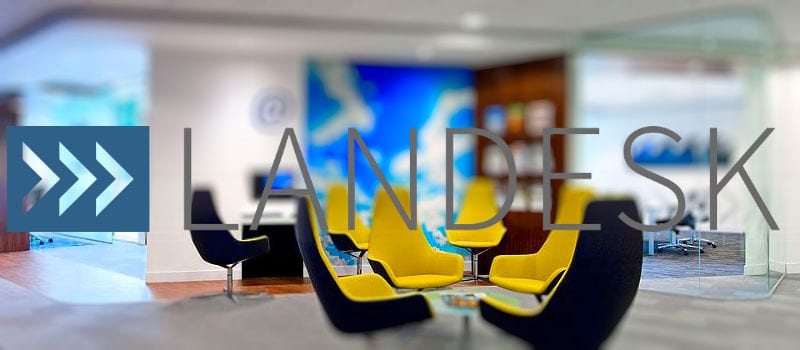 LANDESK has announced it has completed the acquisition of AppSense, a California-based provider of secure user environment management solutions. This acquisition marks LANDESK's seventh acquisition in just five years.
The move gives LANDESK additional Unified Endpoint Management capabilities and extends the company's offerings to the management of both physical and virtual devices.
Since the establishment of AppSense in 1999, the company has gained a strong customer base in healthcare, banking, and finance, where virtual desktop infrastructure is strong and compliance is critical. AppSense counts eight of the top-10 healthcare companies as customers, as well as 16 of the top-20 global banks.
Don't Get Hacked. 
Compare Top Endpoint Security Providers with the 2016 Endpoint Security Buyer's Guide.
24 Vendor Profiles and Capabilities References
10 Top Questions for Buyer's
Complete Market Overview
Download
The combined organization will have a strong market position, with over 1,200 employees in 22 countries, 15,000+ customers, 25+ million endpoints and more than 500 partners.
"Since announcing our intention to acquire AppSense, the feedback we've received has been overwhelmingly positive," said Steve Daly, CEO of LANDESK. "Nearly everyone, from customers to industry analysts, has had positive things to say. We look forward to digging in and beginning the process of integrating teams and technologies, and to start getting to know the AppSense partners and customer base."
Planned product integrations so far include connecting information from the AppSense database with other sources of IT and business data to provide better reporting and real-time reporting,  workspace integration, and product bundles to be announced shortly.
In addition to integrating solutions over time, LANDESK also plans to maintain AppSense products as stand-alone offerings that can be purchased and used separately.

Latest posts by Jeff Edwards
(see all)