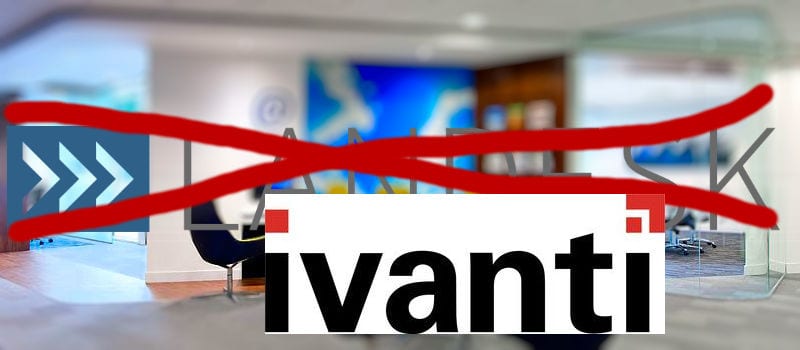 Following the first major cybersecurity acquisition of the new year, venture capital firm Clearlake Capital Group, L.P., has merged LANDesk Softwares with HEAT Software, to create a new company named Ivanti.
The combined company will integrate by HEAT's Cloud-based Service Management (CSM) and Unified Endpoint Management (UEM) software solutions with LANDESK's technology to build a cloud service that will enable management of both services and endpoint across the enterprise. The company should enter the cybersecurity market in a strong position, with over 1,600 employees in 23 countries serving over 22,000 broadly diversified customers across industries and managing and securing more than 40 million endpoints.
Financial terms of Clearlake's acquisition of LANDesk were undisclosed, but sources told the Wall Street Journal that LANDesk was purchased for more than $1.1 billion. Morgan Stanley Senior Funding, Inc., Barclays, Jefferies, Golub Capital, Macquarie Capital, and Nomura have provided fully committed financing for this transaction, which is expected to close in January 2017.
The new company will be headed by former LANDESK CEO Steve Daly and will generate yearly earnings of approximately $180 million, according to The Journal's sources.
"Today marks a pivotal moment for the company," said Ivanti CEO Steve Daly. "We are excited to have the deal finalized and to introduce ourselves to the world with the new Ivanti name. Our passion for customer success and our expertise in helping organizations create a more secure digital workplace sets us apart in the industry and creates a foundation for future growth."

Latest posts by Jeff Edwards
(see all)