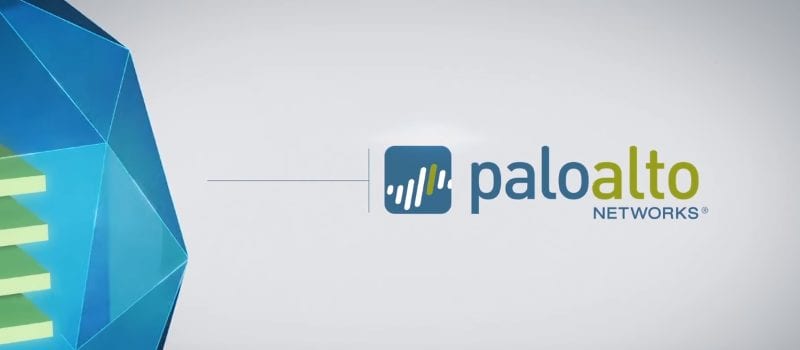 Network Security giant Palo Alto Networks announced Tuesday that it has acquired behavioral analytics startup LightCyber in a $105M cash deal.
Since its founding in 2011, LightCyber has focused on the development of automated behavioral analytics capabilities, using machine learning to identify attacks based on identifying behavioral anomalies inside the network.  The privately-owned company has raised more than $32 million in funding since 2011.
Palo Alto Networks will continue to offer the LightCyber products and support existing customer implementations while it engineers the technology into the Palo Alto Networks Next-Generation Security Platform by the end of the calendar year.
Based in Santa Clara, California and founded in 2005, Palo Alto Networks has combined network, cloud and endpoint security into one integrated platform that delivers automated prevention against cyber attacks. Palo Alto's Traps™ endpoint solution focuses on the attacker's core techniques and when the attacker's path becomes known, the program blocks advanced attacks originating from executables, data files or network-based exploits.
According to the company's release, bringing behavioral analytics to the Palo Alto platform will "enhance its automated threat prevention capabilities and the ability for customer organizations to prevent cyber breaches throughout the entire attack life cycle."
"The LightCyber team's vision to bring automation and machine learning to bear in addressing the very difficult task of identifying otherwise undetected and often very sophisticated attacks inside the network is well-aligned with our platform approach," said Mark McLaughlin, chairman and CEO of Palo Alto Networks. "This technology will complement the existing automated threat prevention capabilities of our platform to help organizations not only improve but also scale their security protections to prevent cyber breaches."

Latest posts by Jeff Edwards
(see all)