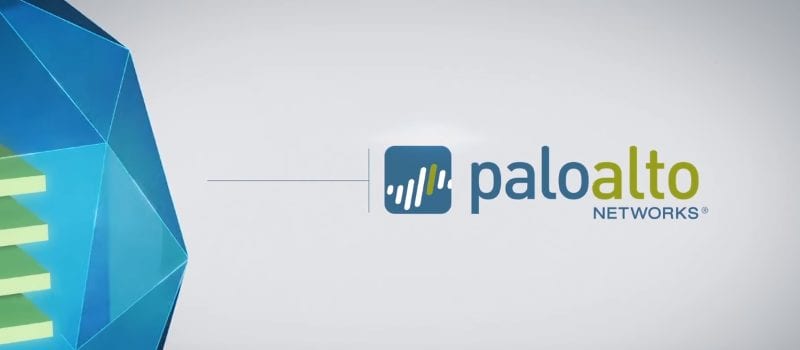 Palo Alto Networks has announced new improvements to its Traps advanced endpoint protection offering that strengthen its malware and exploit prevention capabilities and extend support to more operating systems, including macOS and Android.
Traps is Palo Alto's AV-replacement for organizations subject to HIPAA regulations or PCI DSS standards, which employs a multi-method prevention approach to blocking both known and unknown malware and exploits.  Enhancements announced as part of Traps version 4.0 include the addition of support for macOS and Android (beta), plus several new prevention modules designed to detect and stop ransomware and other advanced threats.
Traps now offers protection from macro-based attacks often used by ransomware and other advanced attacks by preemptively blocking known and unknown malicious macros embedded in Microsoft Office documents. Additionally, the software has been updated for the prevention of script-based attacks, and exploit kit fingerprint protection.
In addition, when implemented in conjunction with other elements of the Palo Alto Networks Security Platform, Palo Alto customers can now correlate endpoint and network security events and threat intelligence information via Panorama network security management to mitigate the risk of cyber breaches across endpoints, firewalls, cloud and SaaS applications.
"Traps unique approach preemptively stops attacks by blocking the techniques that attackers rely upon, including never-before-seen attacks," said Lee Klarich, executive vice president, Product Management, Palo Alto Networks. "The advancements announced today extend protections to macOS and Android, while adding to the attack techniques that can be prevented, to include macro- and script-based attacks, fingerprinting techniques, and kernel privilege escalation. These protections harness and add to the power of our platform to prevent advanced and never-before-seen threats from infiltrating the enterprise, at any point, and render them ineffective."

Latest posts by Jeff Edwards
(see all)