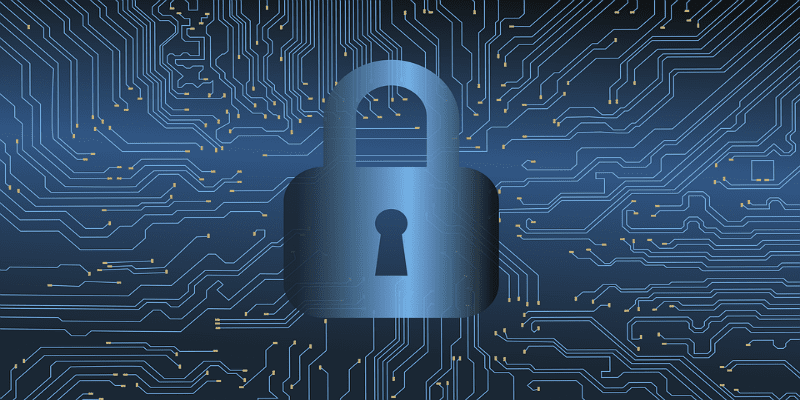 What do recent studies in endpoint protection indicate about the threat landscape? Moreover, which recent studies in endpoint protection should you consider when making a solution selection?
Let's take a closer look!
Our
Endpoint Security Buyer's Guide
helps you evaluate the best solution for your use case and features profiles of the leading solution providers and their key capabilities.
Recent Studies in Endpoint Protection
According to Carbon Black, half of all cyberattacks use island-hopping techniques. In an island-hopping attack, the cybercriminal leverages your network to reach their real target or vice versa. Also, it may also involve luring victims to an exploited website to deliver a malicious payload.
In addition, Carbon Black found 56 percent of incident response partners encountered counter incident response; 70 percent of all attacks attempt some kind of lateral movement, and 31 percent of victims suffer a destructive attack.
In a different report—Modern Bank Heists: The Bank Robbery Shift to Cyberspace—Carbon Black found 26 percent of financial enterprises faced a destructive attack. Worryingly, 79 percent of financial CISOs surveyed said their threat actor enemies become increasingly sophisticated. Also, 31 percent of cyber victims suffer a destructive attack. 
Meanwhile, in the 2018 Trend Micro Cloud App Security Report, phishing constitutes 87 percent of high-risk email threats in 2018. Business email compromise attacks increased by 134 percent since 2017. As of 2018, they caused $12.5 billion global losses. 
In a more recent report, the McAfee Labs Threats Report, August 2019 ransomware samples grew 118 percent over the past quarter. New coin mining malware increased 29 percent of incidents targeting healthcare rose 18 percent. 
In a different McAfee report, 61 percent of IT professionals said they experienced a data breach at their current enterprise. Additionally, nearly three-fourths of data breaches in 2018 required disclosure; on average IT professionals face at least six breaches over the course of their careers. 
How to Learn More About Endpoint Security
Check out our 2019 Endpoint Security Buyer's Guide! We cover the top vendors in detail and their key cybersecurity capabilities. We even provide a Bottom Line Analysis on each! 

Latest posts by Ben Canner
(see all)