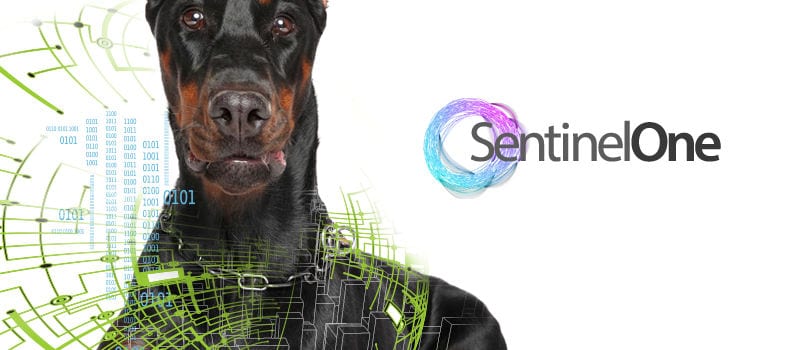 SentinelOne has announced its expansion into Europe, Middle East, and Africa (EMEA) through a partnership with  security distributor Exclusive Networks.
As announced in a statement, the two companies' joint mission is to replace the "Old Guard" of  antivirus software and offer EMEA businesses a modern approach to endpoint security.
"Bringing our solution to these key European markets is a significant step toward changing the face of endpoint protection on a global scale," said SentinelOne CEO and co-founder Tomer Weingarten. "We're fortunate to have Exclusive Networks alongside for this effort, as they have already proven their ability for bringing disruptive cybersecurity technologies to the region."
Barrie Desmond, COO at Exclusive Group adds, "Every so often there is a cybersecurity technology that takes a wrecking ball to established, and some may say complacent, markets by jumping to a new innovation curve and addressing unfulfilled customer needs that leave competitors behind." He adds, "SentinelOne is doing away with the antivirus status quo by simplifying endpoint security in a unique way and making it truly fit-for-purpose in the ongoing battle against advanced threats and zero day attacks. Traditional antivirus products are continuing to fail millions of enterprise customers. We're thrilled to be partnering with a true innovator that is positioned to disrupt a market that has fallen asleep at the wheel."
SentinelOne's Next-Generation Endpoint Protection technology has already earned them $40 million of VC funding and endorsements from companies like Netflix, as well as placement in leading analyst reports such as the Gartner Magic Quadrant, and our very own  2016 Endpoint Security Buyer's Guide.
Don't Get Hacked. 
Compare Top Endpoint Security Providers with the 2016 Endpoint Security Buyer's Guide.
24 Vendor Profiles and Capabilities References
10 Top Questions for Buyer's
Complete Market Overview
Download

Latest posts by Jeff Edwards
(see all)