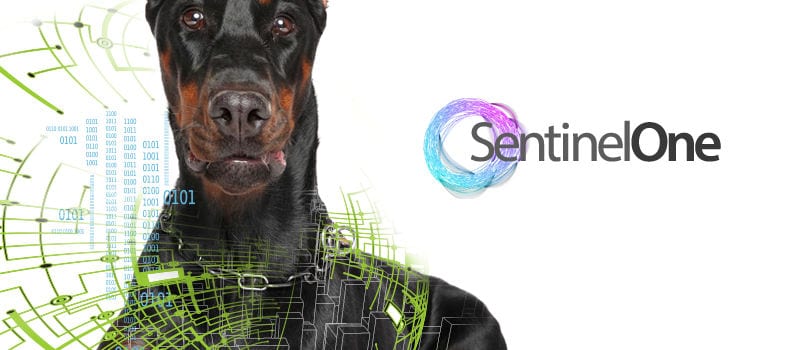 SentinelOne has announced that Jeremiah Grossman, founder of WhiteHat Security, has joined the company as its chief of security strategy.
In his new role at SentinelOne, Grossman will collaborate with SentinelOne's leadership team to "possess a deep understanding of the rapidly evolving threat landscape, understand the particular needs of the customer, and shape the design of technological and business defense strategies to help solve their most pressing issues," according to an official statement.
Grossman comes to SentinelOne after 15 years of leading WhiteHat Security, the company he founded in 2001. Prior to founding WhiteHat, he was Chief Information Security Officer at Yahoo!.
"Throughout my career, I've looked to solve the most critical security issues that are challenging organizations across the world," said Jeremiah Grossman, chief of security strategy, SentinelOne. "I'm thrilled to be joining SentinelOne to help them protect customers against today's threats posed by all forms of malware, especially ransomware, as it has surged in 2016 and become increasingly popular among attackers. The company's leadership team has done a tremendous job of developing an innovative technology that I look forward to helping build upon."
"At SentinelOne, our mission is to replace the 'Old Guard' of legacy antivirus software and provide organizations with a unique, standalone approach to endpoint security," said Tomer Weingarten, co-founder and chief executive officer, SentinelOne. "Jeremiah brings decades of deep expertise to the team that will help us strengthen our technology to deliver innovations that truly meet the needs of today's connected organizations."
Don't Get Hacked. 
Compare Top Endpoint Security Providers with the 2016 Endpoint Security Buyer's Guide.
24 Vendor Profiles and Capabilities References
10 Top Questions for Buyer's
Complete Market Overview
Download

Latest posts by Jeff Edwards
(see all)