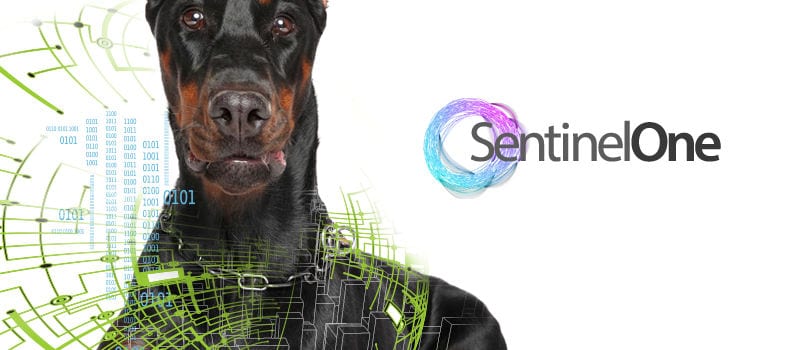 SentinelOne is putting its money where its mouth is.
On Tuesday, the endpoint security company announced a "cyber threat protection guarantee" to provide customers with financial protection (ie. compensation) in the event of ransomware attacks on their networks, to the tune of $1,000,000.
SentinelOne's new cyber threat protection guarantee program provides its customers with financial support of $1,000 per endpoint, or up to $1 million per company if  SentinelOne is unable to block or remediate the effects of a cyberattack—an attractive proposition, seeing as ransomware victims paid out $209 million in Q1 2016, compared to $24 million for all of 2015.
"I've long rallied hard about the ineffective antivirus products currently on the market — which cost companies billions of dollars annually but ultimately fail to keep them secure," said Jeremiah Grossman, chief of security strategy for SentinelOne. "The security industry is undergoing a credibility crisis, with security vendors launching product after product without specific validation of their effectiveness. But we're headed for a major shift where security vendors will be required, not only by customers but by lawyers and insurers, to put their money where their mouth is."
The SentinelOne Cyber Guarantee is immediately available to SentinelOne customers and partners.
Don't Get Hacked. 
Compare Top Endpoint Security Providers with the 2016 Endpoint Security Buyer's Guide.
24 Vendor Profiles and Capabilities References
10 Top Questions for Buyer's
Complete Market Overview
Download

Latest posts by Jeff Edwards
(see all)