Six Ransomware Survival Guides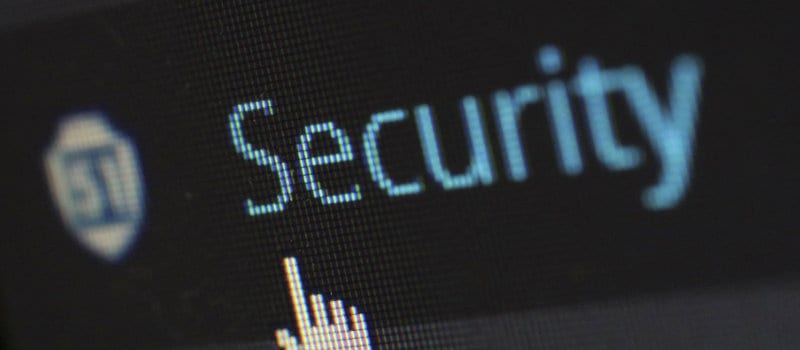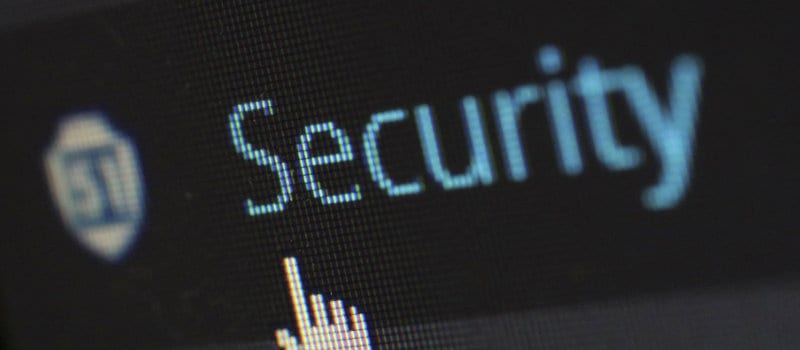 These days it seems like you can't watch the evening news without hearing another ransomware horror story. The  epidemic of weaponized encryption has hit a fever pitch in recent weeks, reaching an all-time high in April of 2016.
People and companies in the United States paid $325 million to ransomware wielding cybercriminals from January to November 2015, and a number of high-profile attacks made headlines in mainstream media outlets. The FBI even chimed in to tell folks not to pay their ransoms, which, by all accounts, is some pretty bad advice.
Don't Get Hacked. 
Compare Top Endpoint Security Providers with the 2016 Endpoint Security Buyer's Guide.
24 Vendor Profiles and Capabilities References
10 Top Questions for Buyer's
Complete Market Overview
Download
In fact, the explosive growth in ransomware attacks has hit the point that the U.S. and Canadian governments felt it necessary to release a joint alert statement in March to educate their citizens about the threat.
Apparently, that didn't work, because 43% of consumers in the US and Canada have never even heard of ransomware, according to a new report from Kaspersky Labs.
Don't be like the 43 percent. Learn how to protect your company from ransomware—especially when your anti-virus, firewall, and employee education programs fail—with these six educational presentations from some of the top Cybersecurity firms and analysts in the game.
Covering topics such as the current state of ransomware, what you need to do when you get infected, the evolutions of ransomware and how the most common vectors for the "ransomware on steroids" now attacking organizations, these resources will get you on the path to remediating the ransomware threat.

Latest posts by Jeff Edwards
(see all)