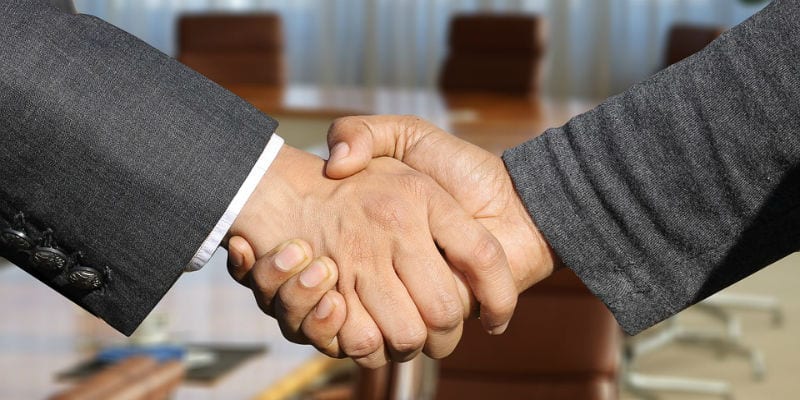 Yesterday, major endpoint security solution provider Sophos announced their acquisition of Rook Security. Rook Security positions itself as a managed detection and response (MDR) provider.
As of the time of writing, Sophos did not provide the press with the financial terms of the deal. However, they did share their plans to make the MDR capabilities available to partners and customers sometime this summer.
Interestingly, this is the third acquisition Sophos has made this year. The endpoint protection platform provider also acquired DarkBytes and Avid Secure earlier in 2019.
According to a press release, Sophos aims to create re-sellable MDR services. Therefore, they plan to combine the MDR capabilities of Rook Security, including threat detection and investigation, with DarkBytes' capabilities.
Joe Levy, Chief Technology Officer at Sophos, offered some context on the acquisition of Rook Security. "Cybercriminals are relentlessly trying to exploit organizations with techniques ranging from tried-and-true phishing emails to the more recent trend of 'hacker pen-testing' to find weaknesses in their surface area."
"As a result, businesses need 24/7 monitoring and management of what is happening on their network, yet many of them do not have the expertise, can't keep up or don't have the security teams in-house to optimally configure and manage security around-the-clock."
Why The Rook Security Acquisition Matters
Unfortunately, legacy endpoint security can no longer rely on pure prevention capabilities to keep enterprises safe. In fact, relying on prevention alone allows attackers free reign of your databases should they evade your digital perimeter. Worse, the continual evolution of cyber attacks virtually guarantees a threat evading your perimeter's security eventually.   
Instead, your endpoint security must focus on detection and response as well as prevention. Only by taking the steps to discover threats which may dwell on your devices can you mitigate the effects of data breaches or cyber attacks.   
You can read more about Sophos acquisition of Rook Security here.

Latest posts by Ben Canner
(see all)